Something special happens when a group of volunteers gets together. As well as achieving their direct aims, they also create a stronger sense of community – both within the group and in the wider neighbourhood too. Volunteers get to know each other and the people they want to serve. Networks are created, possibilities are realised and people feel more positive about the place where they live. This can be true whether it's a foodbank looking out for the most vulnerable or a choir giving opportunities for people to sing together. The 244 QAVS awardees and many other local volunteers around the UK are all helping to strengthen their communities. We have pulled out some examples below, but there are many, many more.
Football always creates a sense of community, but the volunteers at Chatham Town Football Club have taken this further, supporting a mental health network, a food bank and improving social integration through projects with refugee and local youth groups.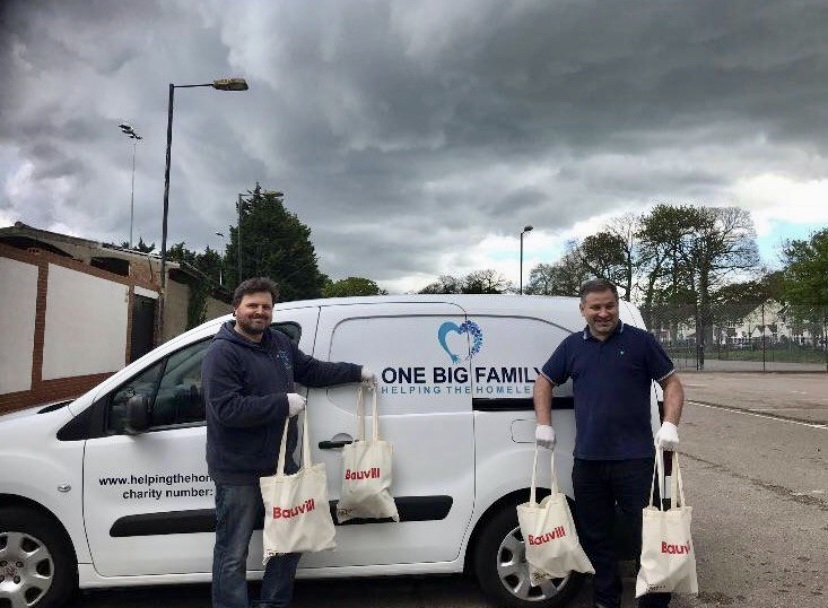 The Hertfordshire Asian Women's Association creates firm friendships amongst women in the local Asian community and provides a big range of advice, opportunities and support to help them get more involved in local life.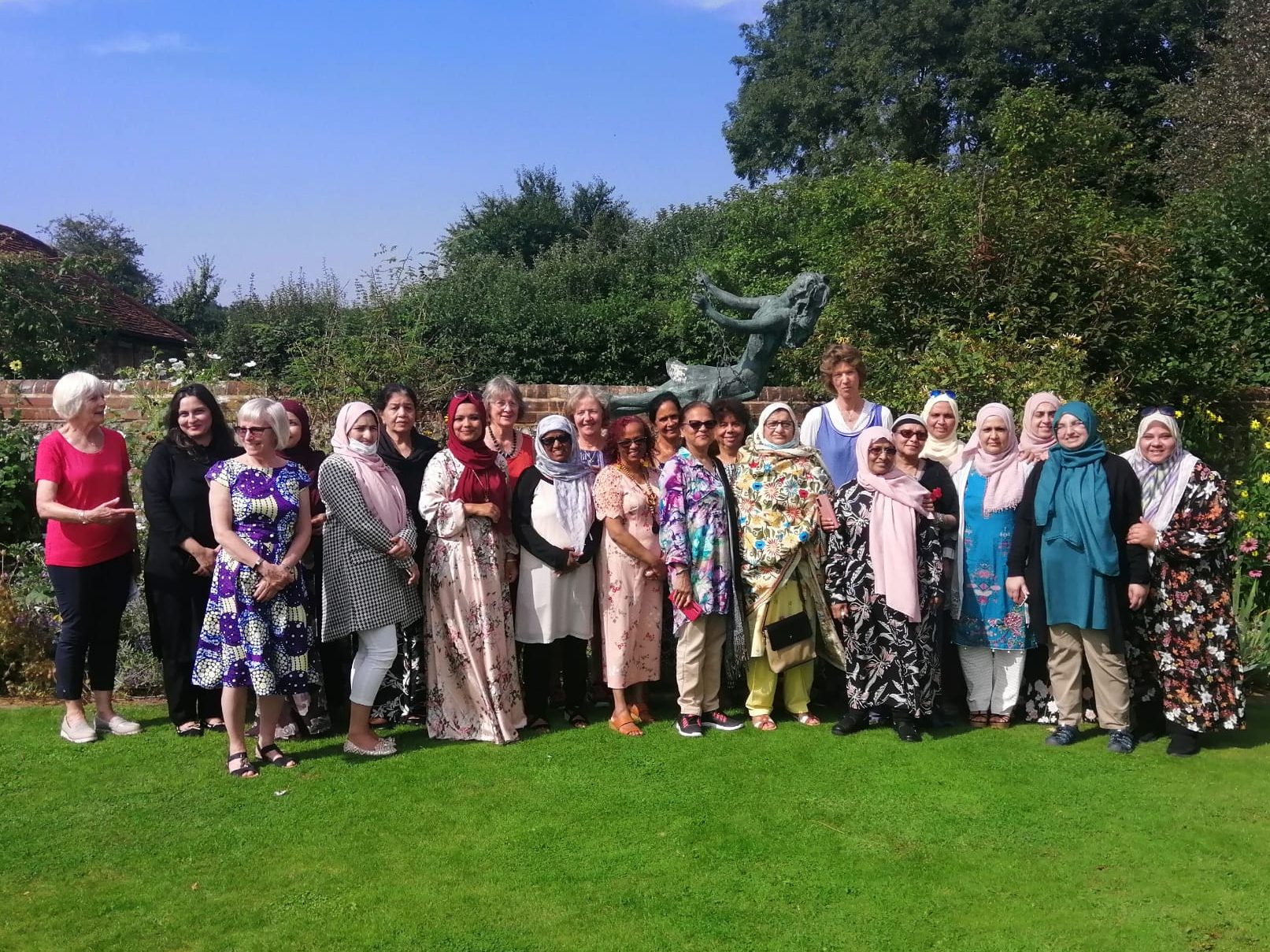 On the Isle of Wight, Pan Together's community hub is making a real difference in an area of deprivation with free training, a youth club and options for lonely or older people to socialise. Similarly, in the village of Cwmllynfell, on the edge of the Brecon Beacons, the Neuadd Cwmllynfell Hall's hard-working volunteers are making a similar impact, providing an important focus for social, sporting and support activities in their small community.
In Moray, the busy volunteers of Moray Food Plus are serving their community in more than one way by providing crisis food support to those in need across Moray and ensuring surplus food supplies are put to good use. In reaching out to struggling households, they are really bringing the community together.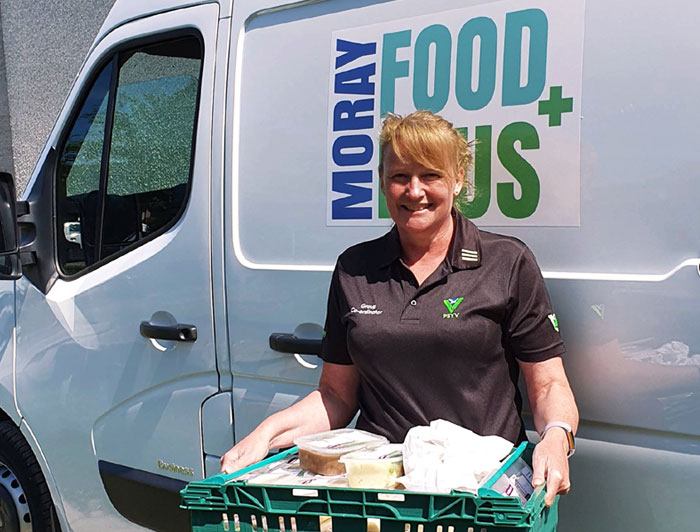 In County Antrim, Home-start Lisburn is doing fantastic work to provide personal support to families with young children in their community. The relationships between volunteers and the families is very special and can make all the difference to families coping with the challenges of parenthood.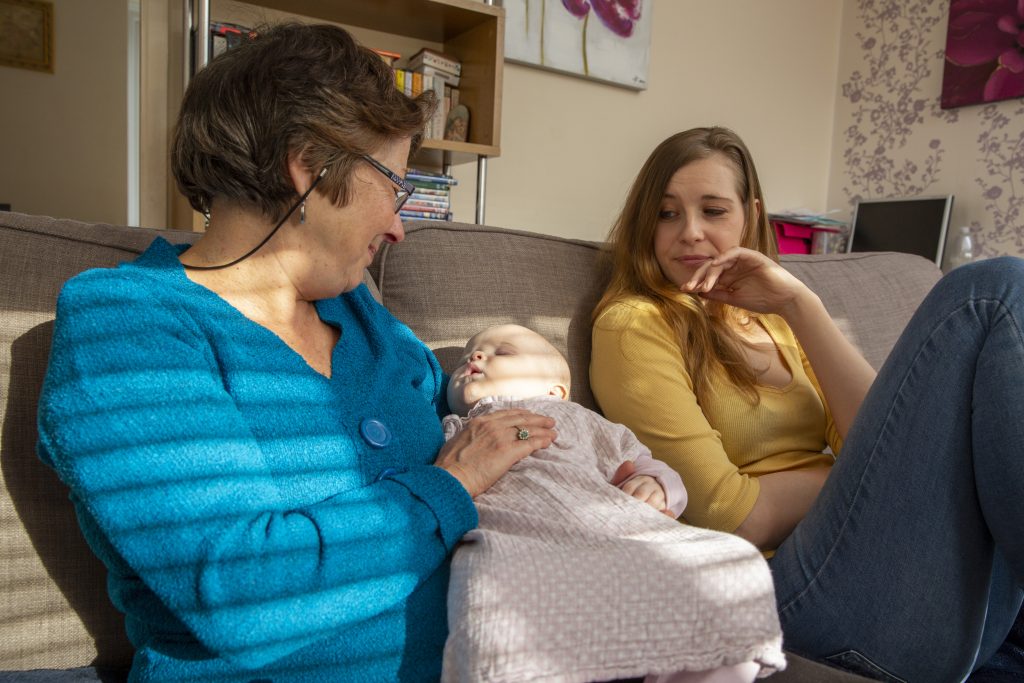 And finally, we are always impressed at the way in which libraries can be used to create popular hubs, bringing people together for reading and more. The Earlsdon Carnegie Library in Coventry is a great example. Local people can come there to enjoy great books, but can also access all sorts of other activities such as lego classes and pet therapy!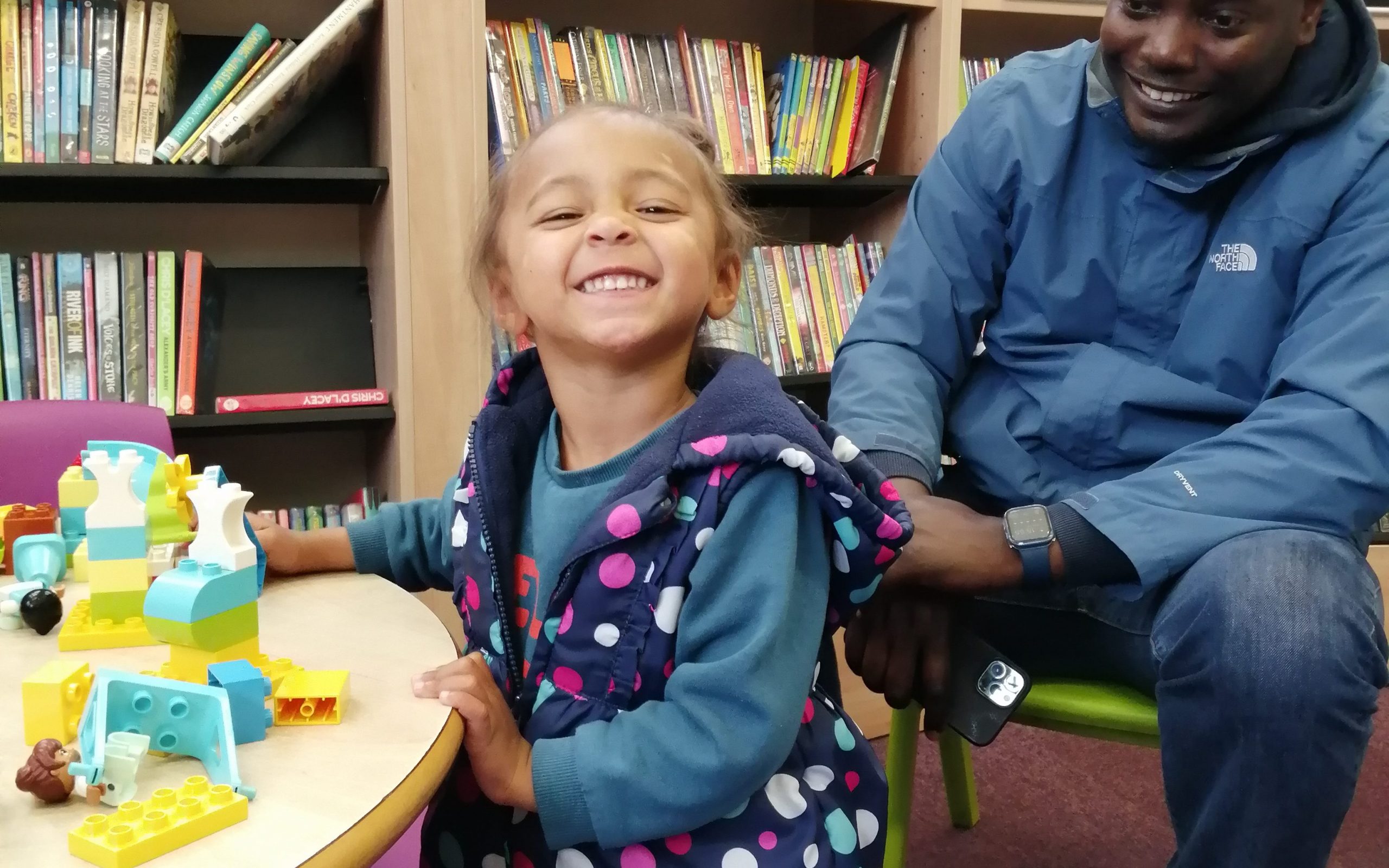 There are many more examples in our list of QAVS awardees this year.  If you know of an outstanding local volunteer group that has created a solid community around it, why not nominate them for next year's award?  You can find out more details here.