It's always uplifting to read about the impact of volunteer groups nominated for a QAVS, but it's particularly encouraging to see so many brilliant initiatives to include people who often find themselves on the margins of society. Here are some great examples from our QAVS awardees this year.
The friendly volunteers of Stay Up Late in East Sussex act as buddies to adults with learning difficulties, making sure they get to go to gigs, films and sporting events and have a great night out.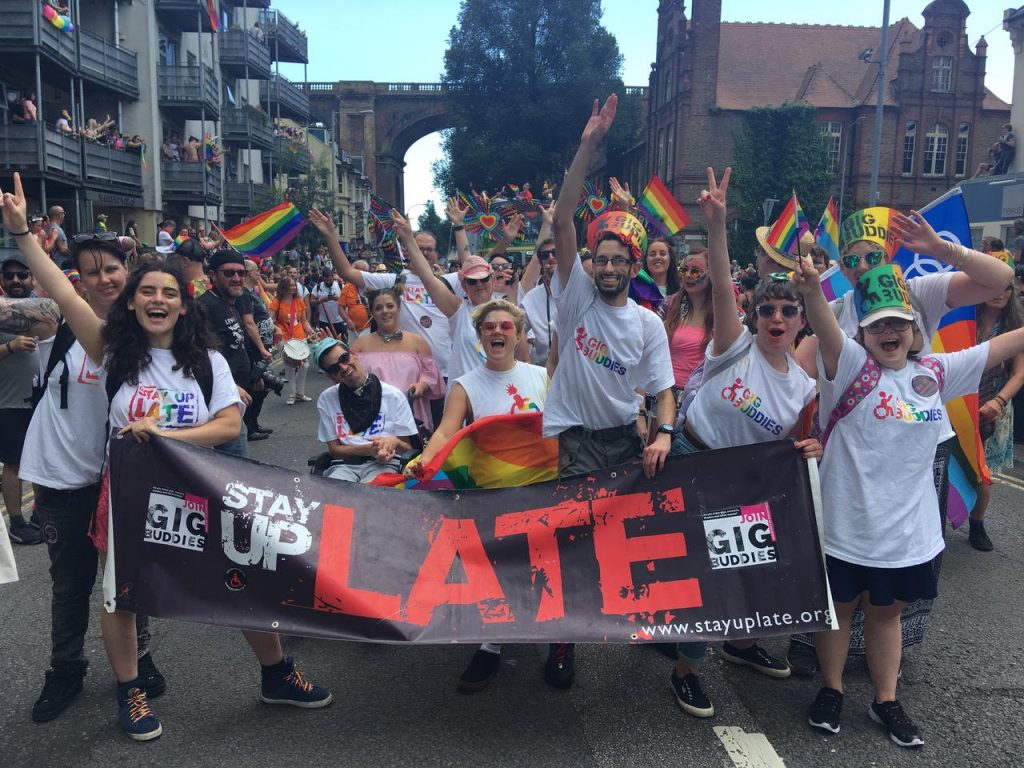 Nearby, in Surrey, The Include Project promotes inclusion for people with communication or learning difficulties through music-making and Makaton-signing activities. Choir meetings are a weekly highlight!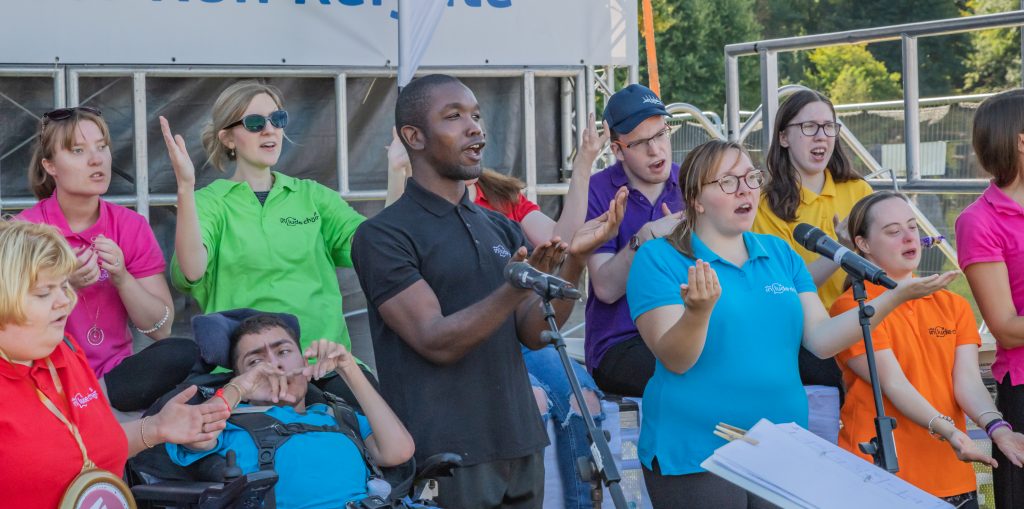 Further north, on Skye, the Broadford and Strath Community Company run a much-loved community garden and growers' hub. As well as encouraging people's horticultural skills, they also provide a supportive community for those struggling with loneliness or poor mental health.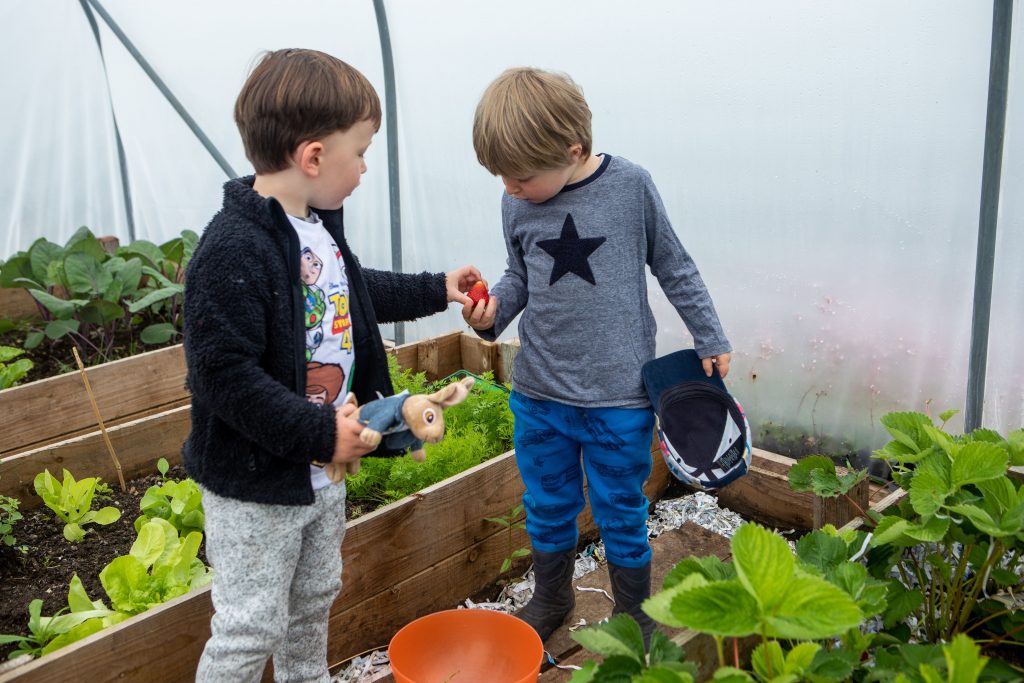 In Bury St Edmonds, the BSE Rickshaw group is making a real difference to disabled local people and those suffering with social isolation or accessibility issues. The group's volunteers offer cheerful rickshaw rides around town and also provide eco-delivery services.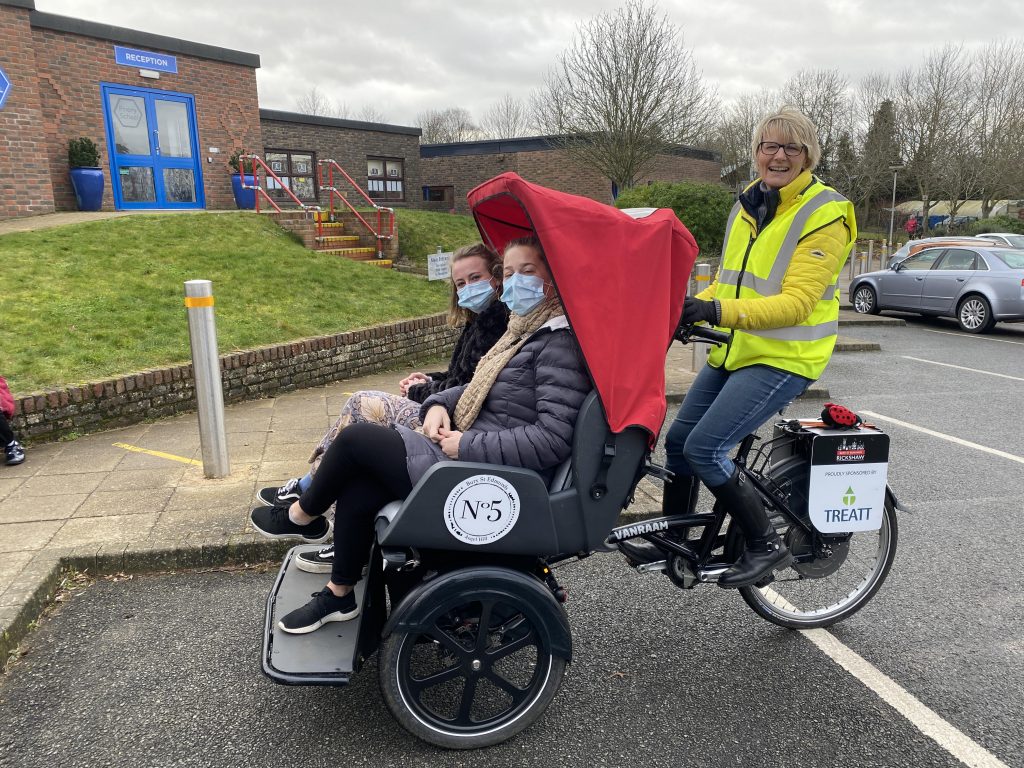 In Antrim, the Ethnic Minority Sports Organisation (EMSONI) provides important opportunities for new migrants to engage in active sport in order to help them integrate into the community. They help them qualify as referees and coaches too, helping them to play a full part in local sporting life.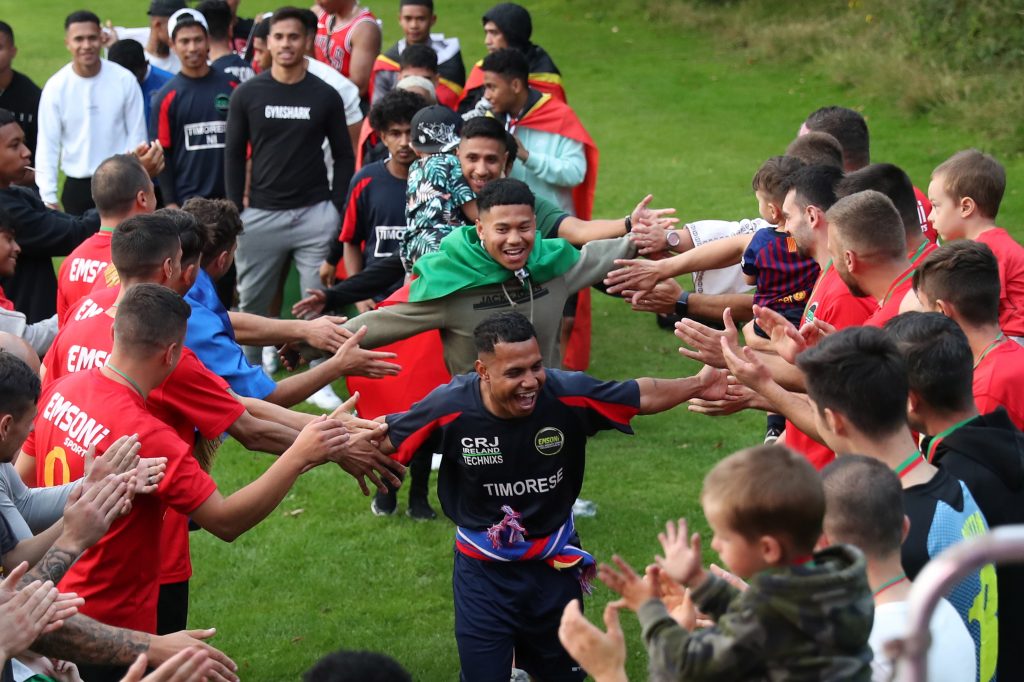 Finally, in Greater Manchester, Talking About My Generation's volunteers are helping to make sure older people still have a voice in the media. It encourages and trains people (60+) to become community reporters, publishing articles, podcasts and videos on topics they are passionate about.
We love reading about these initiatives and hope to see more and more of them in future rounds. If you know of an outstanding local volunteer group working to ensure that everyone can play their rightful part in society, why not nominate them for next year's award? You can find out more details here.