On Thursday 2nd June we announced 244 recipients of The Queen's Award for Voluntary Service in The Gazette and Gov.uk. These outstanding local volunteer groups are based all over the UK and represent grassroots volunteering at its very best. They show the many ways in which committed bands of volunteers are working to make things better for everyone in the local community and getting alongside those who are struggling.
The last couple of years have brought new challenges for almost everyone – increasing the isolation felt by older people, undermining education and opportunities for the young and affecting our mental and physical health. Now that we are coming out of the pandemic, there is plenty of work to be done to help us get back on track again. As always, volunteers are at the forefront of initiatives everywhere, whether it's providing essential help or giving us access to the things that make life special, such as live performances and beautiful places. Here are just a few examples from this year's QAVS awardees. You can see the full list [here].
The wonderful volunteers at Carnoustie Memories in Angus are out on the fairway, using golf (as well as football and music) as therapy for people with dementia.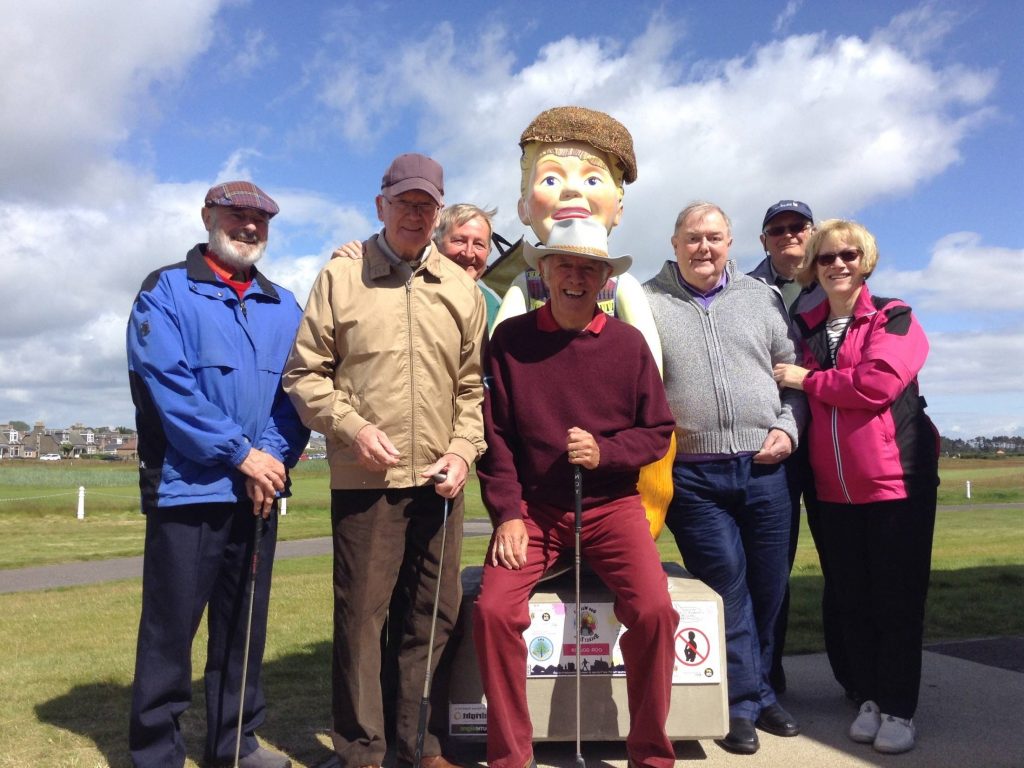 Thanks to the Clegwell & Hartleyburn CIO in Tyneside, people can enjoy the green calm of a 25 acre park with sporting facilities, community meeting spaces and activities for all ages. This year its Hebburn Carr committee is working hard once again to arrange a popular 4 day carnival.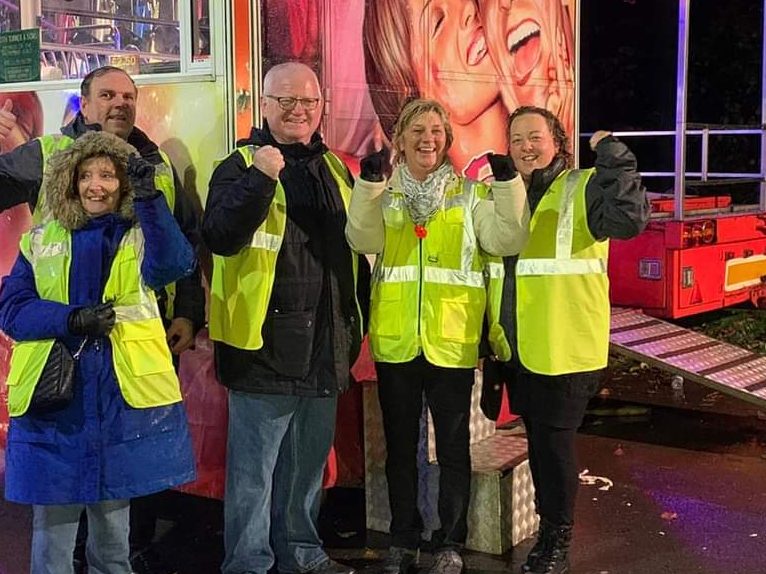 In Nottingham, the Lace Maker Theatre's enthusiastic volunteers are bringing live theatre back to the community, while also creating opportunities for people to get valuable skills and experience.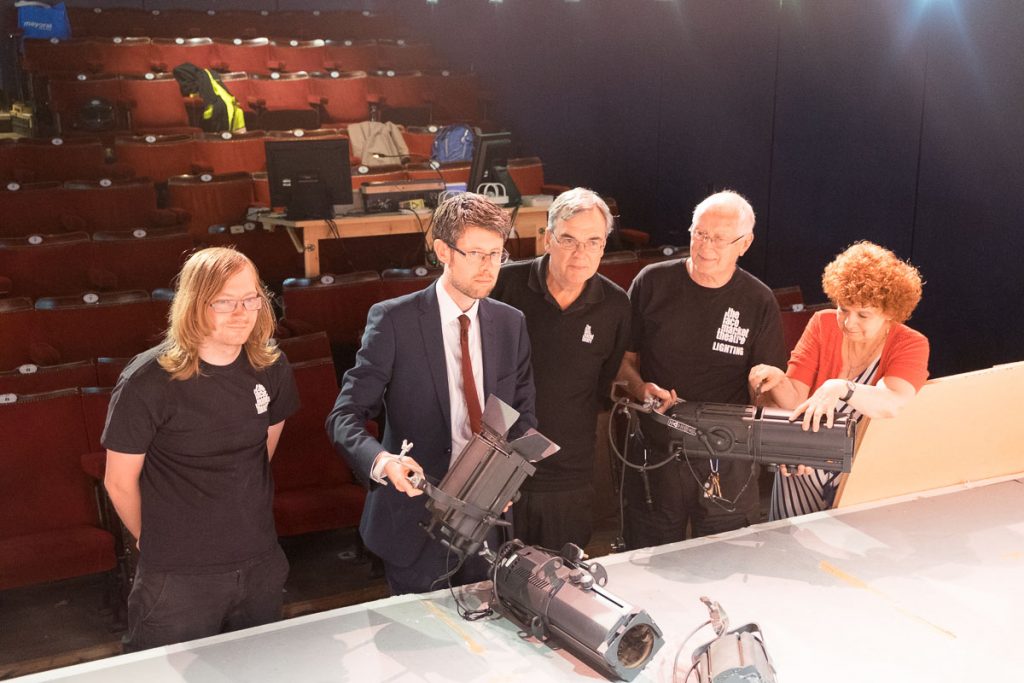 Meanwhile, in Birmingham, Purbanat CIC is providing performing arts opportunities to local people from Bangladeshi, Asian and other groups from some of the city's most deprived areas.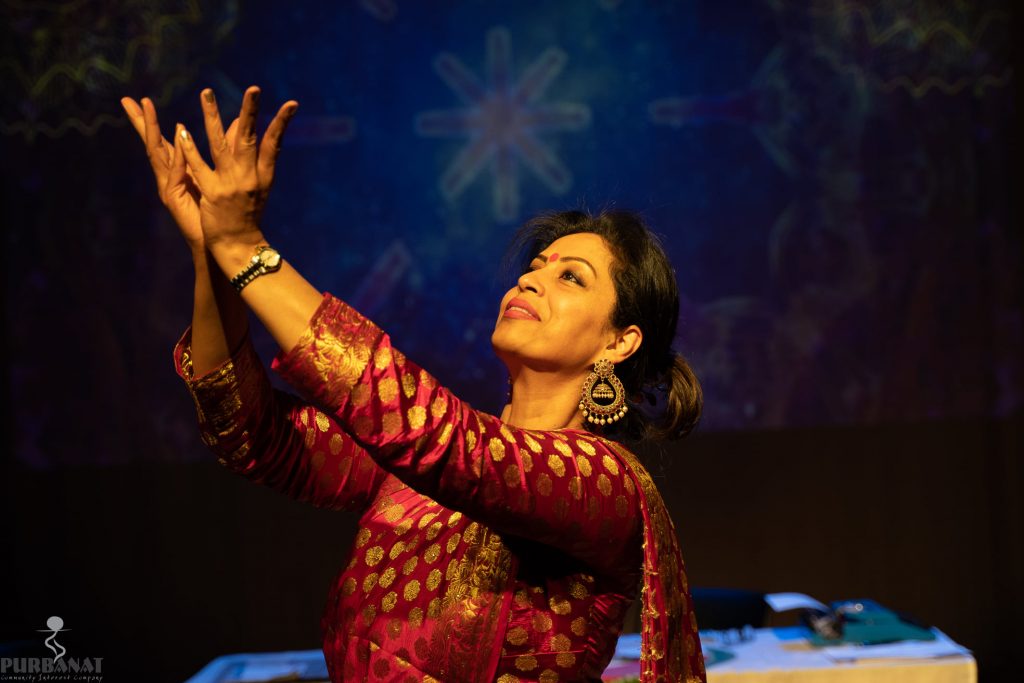 In Llanelli, Friends R Us Aberdare's volunteers are meeting a different, important need, offering much-needed support for people suffering from mental health problems. Mental health is also in good hands in County Tyrone, where Newmills Wildlife Gardening Club provides a restorative green haven with therapeutic gardening opportunities for local people, young and old.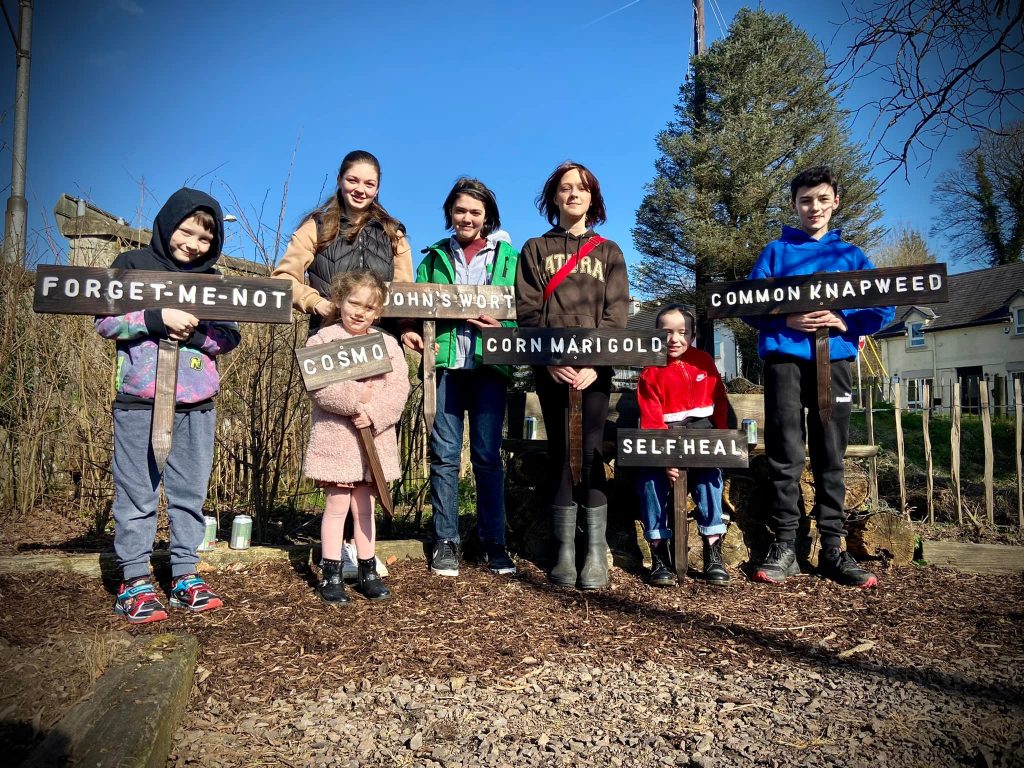 These are just a few examples, but each of our 244 awardees has an inspiring story to tell. You can find out more on our website and, perhaps, nominate other outstanding volunteer groups from your local area.