The 241 volunteer groups receiving The Queen's Award for Voluntary Service (QAVS) this year all have unique stories to tell. However, one key theme keeps coming up, namely "bringing people together". Many of the awarded groups are doing fantastic work to enable marginalised, lonely, disabled or older people to participate in things that might otherwise feel difficult, or even impossible for them. The photos below are full of smiles and show just what a difference they are making.
But it goes further than that. Volunteers themselves are always quick to say how special it is to get involved with a project, meet new people and feel part of something. They're making lives better for others, but also feeling more connected themselves. After months of social isolation, many of us are feeling the need to feel part of a community again. Joining a local volunteer group could be the answer. Take a look at the Volunteering page of our website if you're keen to do this and wondering where to start.
The Friends of M.V.Freedom in Dorset provide access to the sea for people living with disability, in a new purpose-built motor catamaran. Passengers can steer the boat themselves even from wheelchairs, or just enjoy the exhilaration and proven benefits of being out on the waves.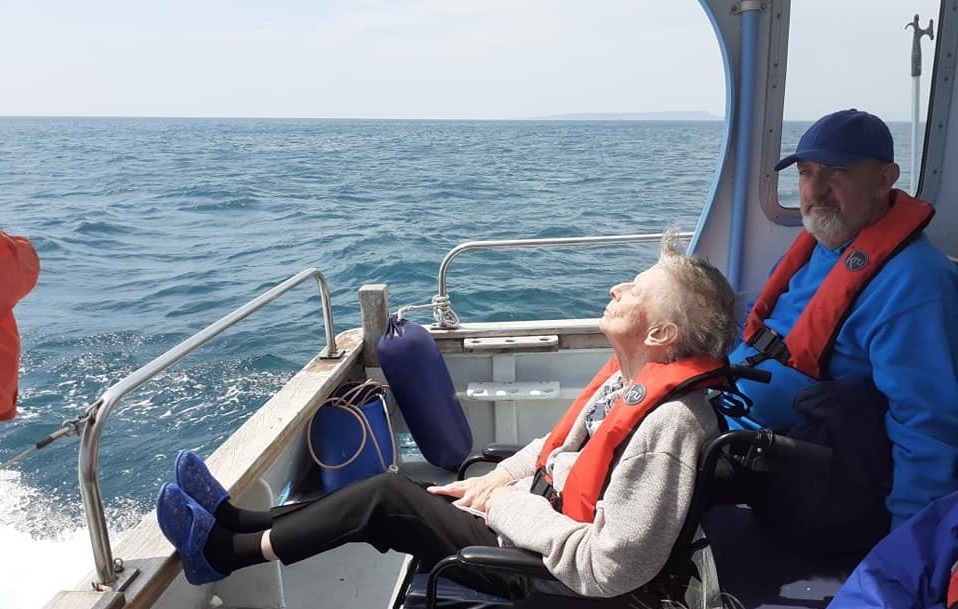 Drivers of black cabs in London are making sure that military veterans can participate in acts of remembrance and social activities. Members of the Taxi Charity for Military Veterans take them without charge to special events and offer friendship and support as well.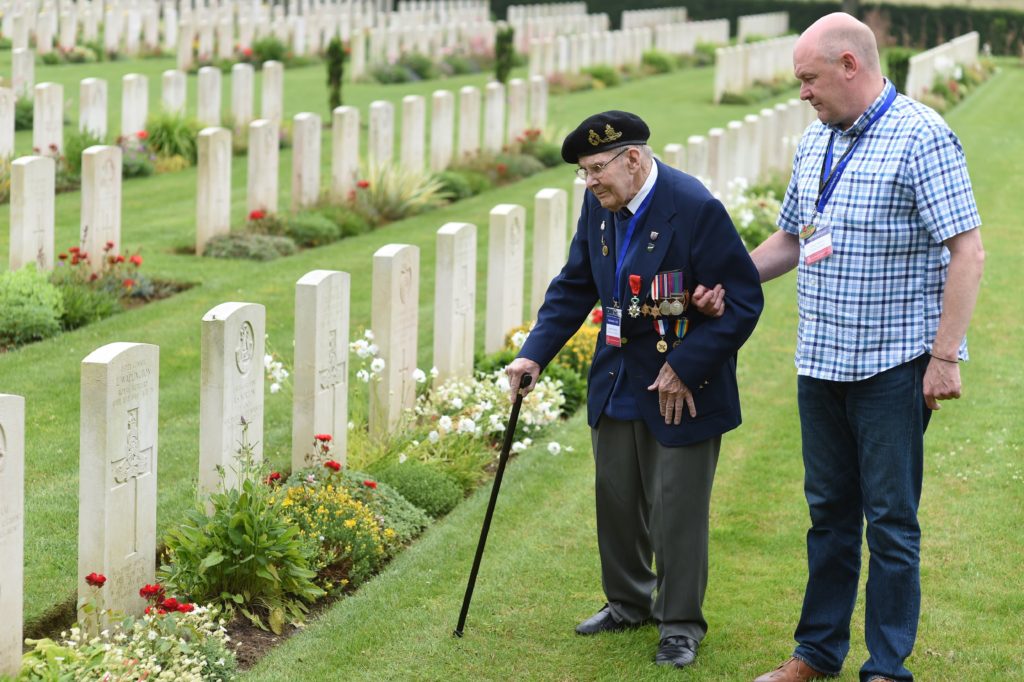 Asylum Link Merseyside's clients often arrive destitute and needing urgent help. But it's the companionship of others – on the allotment, the bike workshop, the table tennis team and as volunteers themselves – that makes a huge difference as well.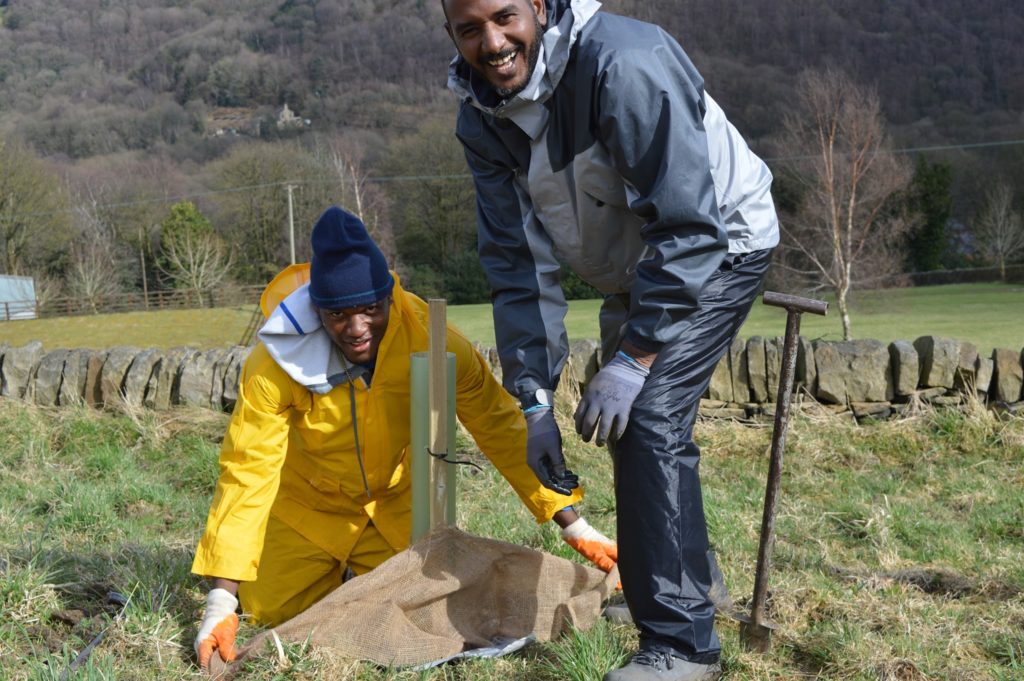 Cromarty Care Project in the Scottish Highlands provides all sorts of practical help to older people and others in the community, but the outings in special trishaws are clearly a highlight for them!