The volunteers at North Antrim Agricultural Association annually organise Ballymoney Agricultural Show promoting agriculture, food and crafts. The volunteers all come from three local young farmers clubs with over 100 of them still active in their clubs aged between 12 and 30 years.
During the Covid-19 pandemic the volunteers helped their communities by collecting and delivering food to Food Banks, delivering food parcels to those in need, delivering PPE for Marie Curie, education packs for school children, collecting litter and sponsored challenges for mental health.
We asked James Morrison, President of the North Antrim Agricultural Association to tell us more.
What does it mean to your group to receive the Queen's Award for Voluntary Service?
The whole group are delighted to receive the award. They see it as recognition for all their efforts for the show and will act as motivation to expand and improve what the show has in offer in 2022.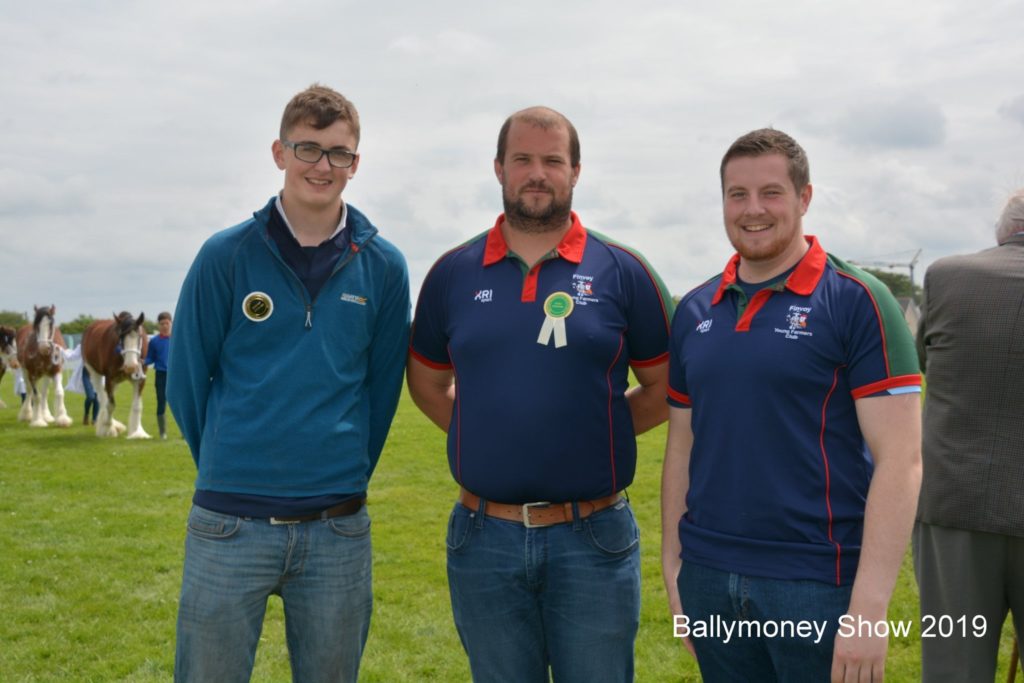 Do you have plans to celebrate the award?
Plans to celebrate the award haven't been finalised but will involve all the volunteers led by the young farmer club members but will also embrace the older previous members who are still actively volunteering.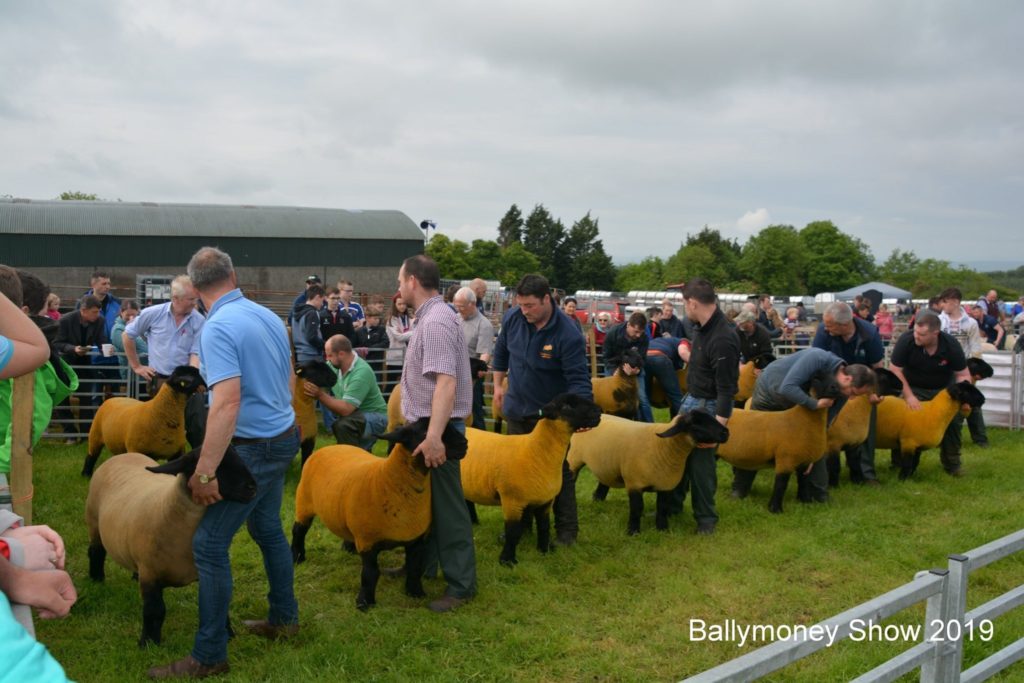 Why would you recommend volunteering to others?
We would recommend volunteering as it gives a great amount of satisfaction, especially when it is appreciated by all the visitors to the show. It brings together people from both the town and rural communities and many of those from isolated rural communities look forward each year to meeting up with others they haven't seen for some time. Perhaps the greatest benefit is the development of the young volunteers, who are tasked with a new project and trusted to do challenging jobs which builds their confidence while at the same time having great camaraderie.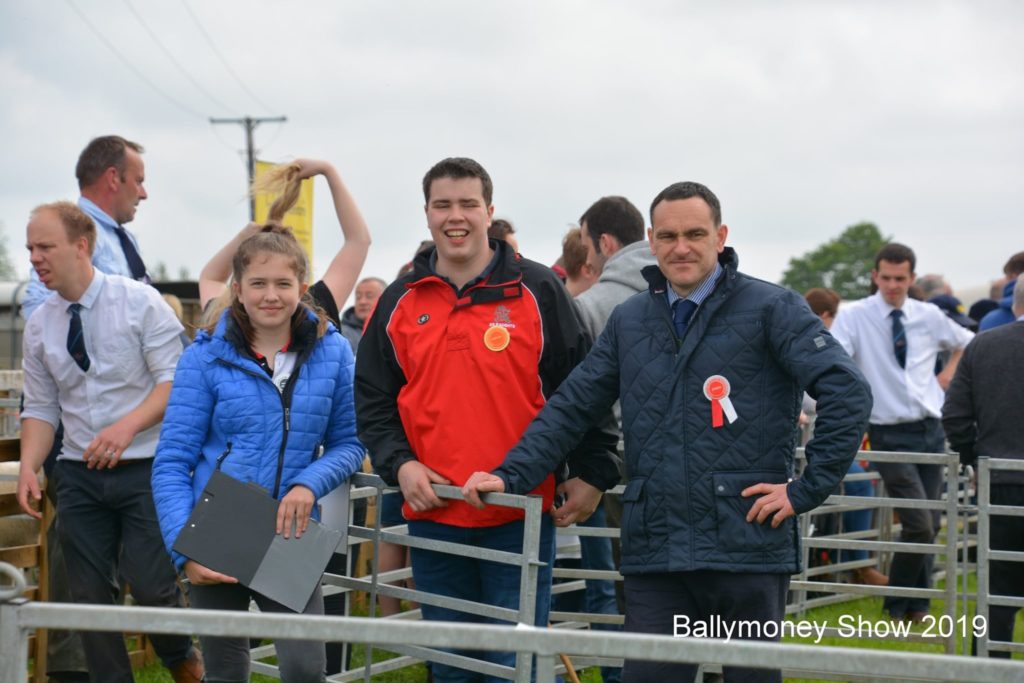 What do you think are your best accomplishments as an organisation?
Best accomplishments, include educating the public on the vital role that agriculture plays in caring for the environment and producing food. Also in counter acting rural isolation and giving competitors the satisfaction of producing something and the camaraderie of competing with others.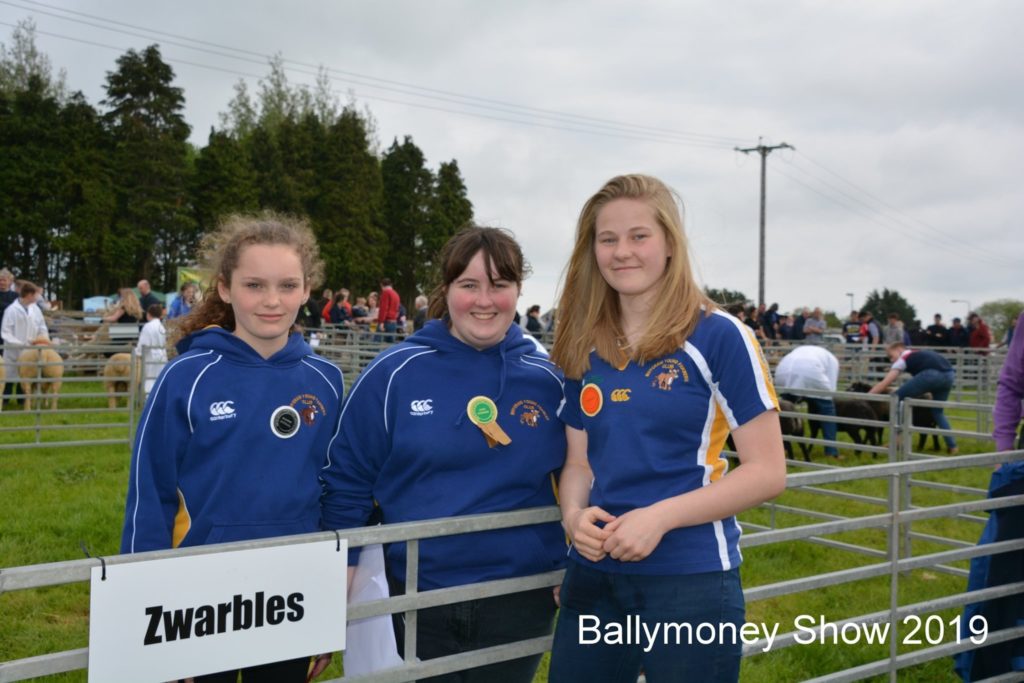 Do you have advice and tips for other groups looking to set up similar work?
Any group setting up to do volunteer work in any community setting should put a structure in place for someone to chair the group, with a secretary to take notes and a treasurer to look after the finances. A constitution with the aims of the group is important to give it direction and when the base work is established then communicate it to the wider community with social media essential to this.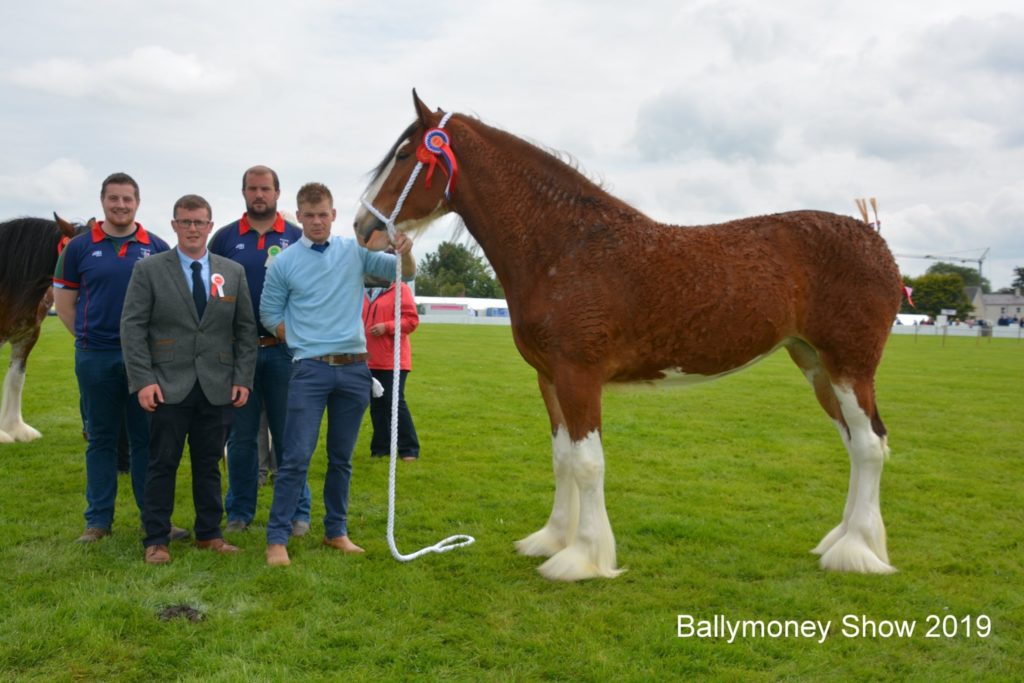 What are your plans for the future?
In the future, the young volunteers seek to be innovative to involve the wider community, work with other groups eg canine club. We plan to build on new ideas begun in 2019 involving local hockey, football and rugby clubs in the cookery competition. Moving forward we plan to involve more cross community groups in this.
To learn more about North Antrim Agricultural Association please visit their website.