The Link Visiting Scheme's mission is to reduce loneliness and social isolation in the Wokingham Borough, to promote friendship while improving the health, wellbeing and independence of their clients – the "Link Friends". We got in contact with Marjie Walker, CEO of the Link Visiting Scheme, to tell us more.
Please tell us more about The Link Visiting Scheme
We love to celebrate and honour older people, and we offer a range of services and activities which enable our Link Friends to establish new relationships, feel they can be an integral, important part of the community again – and most importantly have fun!
COVID-19 and the lockdown had a huge impact on our services, and directly on our more vulnerable Link Friends. We redesigned our face-to-face befriending service to telephone support and grew our long-term befriending service from 350 people to just over 700 people during the height of the pandemic.
We also joined forces with other local charities and Wokingham Borough Council to form the 'Community Response Team' and played our part by calling just under 3000 people who were shielding with temporary Welfare-Check calls ensuring everyone had social support and knew how to access food and medication. We made just over 16,000 calls during this project and reported each call back to the borough council ensuring no one slipped through the net.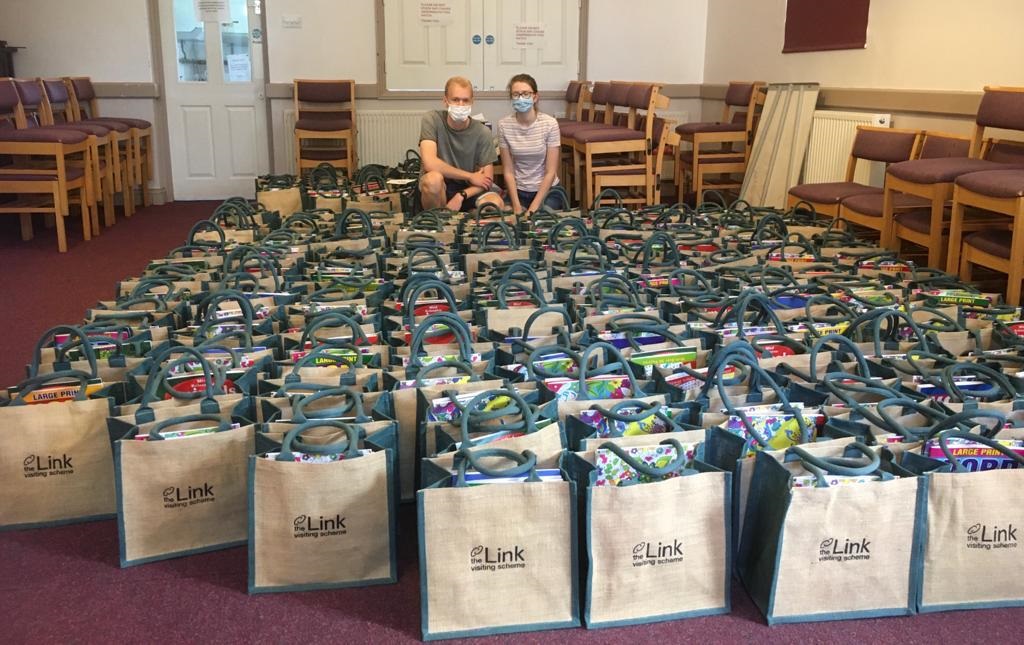 We recruited over 650 new volunteers for the Community Response Team and kept ourselves an additional 200 for our Welfare Check Calls project. Staff rapidly implemented new online processes and began delivering virtual training sessions to support all those making calls. Our volunteers made a huge difference to thousands of lives in our local community and helped the most vulnerable through a traumatic time.
Our volunteers delivered 500 bags full of treats, wellbeing tips and goodies to all those on our long-term befriending project to ensure no one felt forgotten. We sent regular newsletters by post to keep our vulnerable friends updated and volunteers delivered over 100 hot meals on Christmas Day to those on their own. We also began a jigsaw exchange and regularly deliver delicious homemade cakes cooked by skilled volunteer bakers! We began virtual Friendship Groups via Zoom and launched our 'Link Online' project delivering tablet computers and providing coaching and support to help people connect. We have augmented our one-to-one friendships with our 'Link to Nature' project helping people reconnect with nature, plants, birds and bees to improve wellbeing.
The dedication, hard work and great outcomes have been recognised by the Borough Council, the Town Mayor and by winning the Berkshire High Sheriff award for helping the isolated during the pandemic.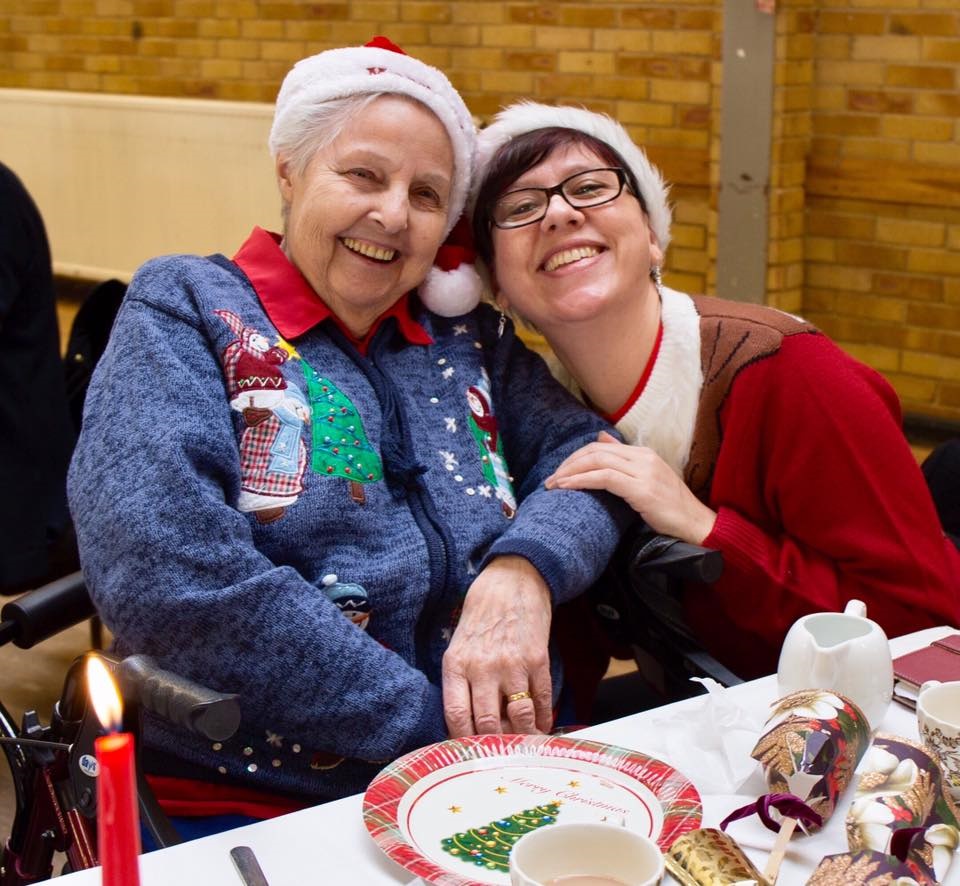 What does it mean to Link Visiting to receive the Queens Award for Voluntary Service?
We have supported those in our community struggling with loneliness for over 20 years. We have seen the positive impact of friendship where we provide quality time, a listening ear and focused attention on individuals who so often feel invisible and forgotten. We have seen thousands of lives transformed.
This last year we have been overwhelmed by the kindness, care and dedication of our volunteers during an intensely stressful year where the need to support those who feel isolated is greater than ever. This award will give our volunteers the recognition they so richly deserve for going above and beyond in very difficult circumstances and for continuing to provide friendship support both now and over many years. We are delighted that our volunteers are celebrated and recognised for the brilliant, life-transforming work they do.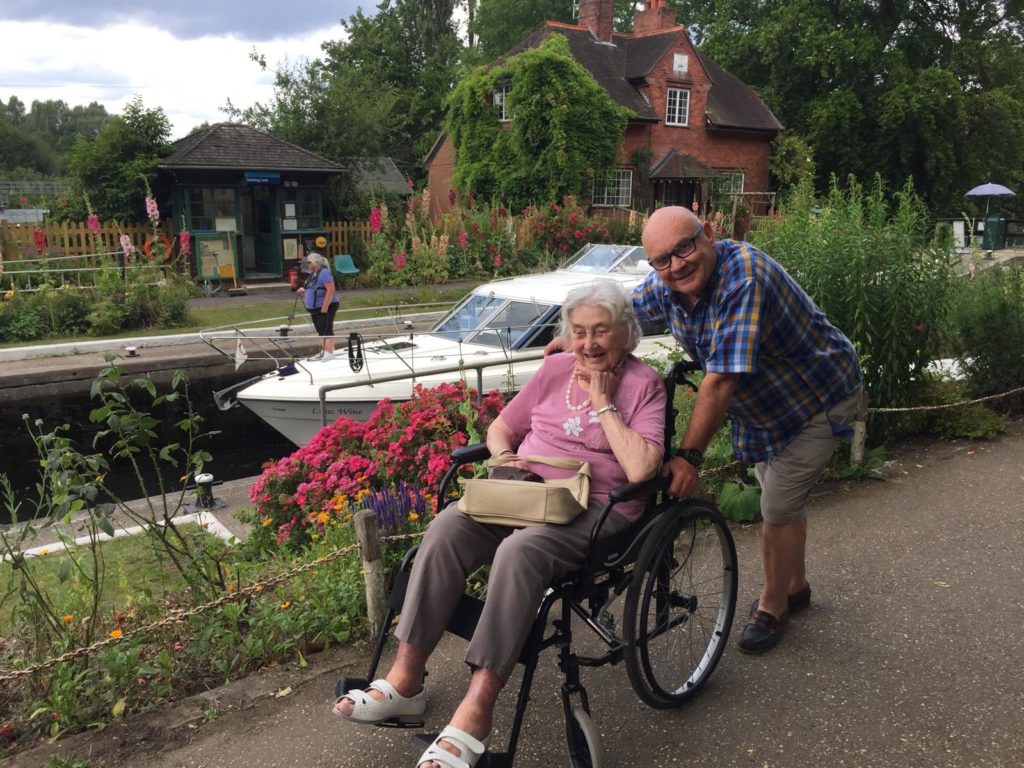 Do you have plans to celebrate the award?
Yes! We have arranged three social events for our volunteers where we can reconnect and celebrate together. The award announcement falls during Volunteer Week, so we wanted to create lots of opportunities to have fun and to say 'thank you'. We have an evening outside in a local pub, a virtual quiz evening which is always very popular, and a community walk followed by delicious refreshments in a local park. We cannot wait to see lots of our volunteers face to face again after so long just meeting up virtually.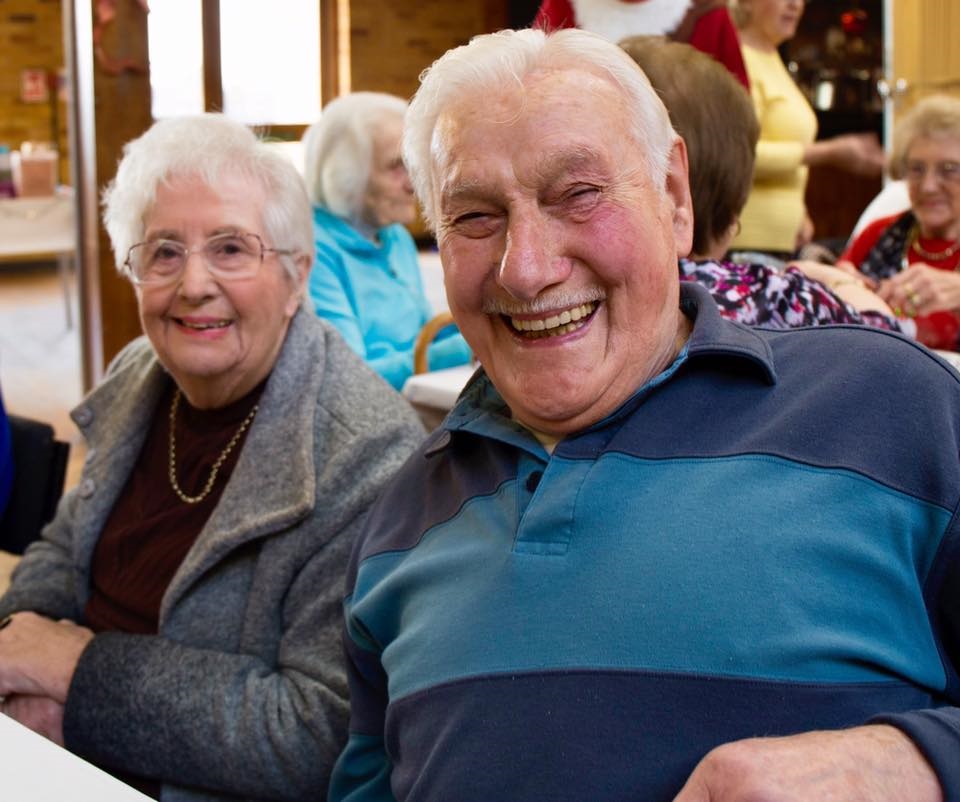 Why would you recommend volunteering to others?
Our volunteers regularly tell us that they get just as much out of their friendship with older people as the people they are supporting. Volunteers say how they love to hear tales of lives gone by, to realise that age is just a number and that meaningful connections are the most rewarding experiences in our lives. Our volunteers report how their wellbeing is improved knowing they have made someone's day by providing that listening ear and how the small acts of kindness they show lead to such important and significant changes in mood and happiness levels. We see how volunteering boosts confidence, improves our self-esteem, and gives meaning to our weeks. We love to celebrate friendship with all our members both young and old and see first-hand the satisfaction and joy this brings.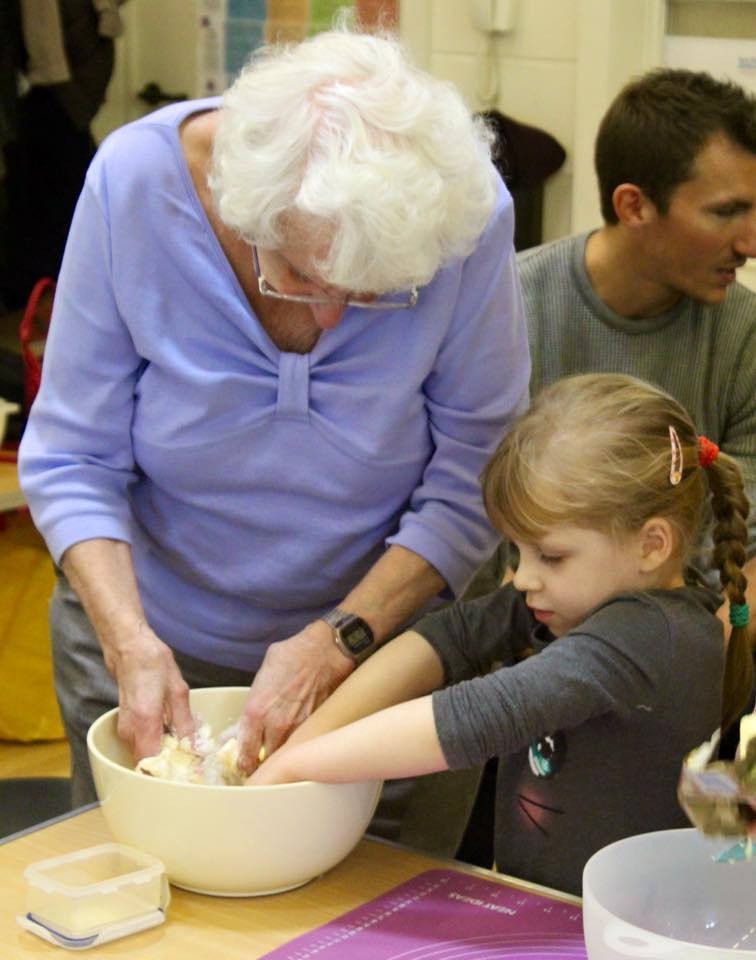 What do you think are your best accomplishments as an organisation?
We are so proud and honored to have facilitated such wonderful friendships over the years. We have connected thousands of people together and see the transforming difference this has made to those who have felt overlooked and forgotten. We have developed an effective way of supporting our hundreds of volunteers and many of our volunteers stay with us for years and years, some for over 20 years!
Regular feedback from our Link Friends says how they feel they are 'living again', how they now lead busy social lives with our program of groups, activities and parties, and how they unexpectedly now enjoy a renewed zest for life.
Our volunteers stepped up last year to show genuine care, kindness and friendship, and we are so delighted that Link Visiting facilitated connection and meaningful support at such an isolating and fearful time.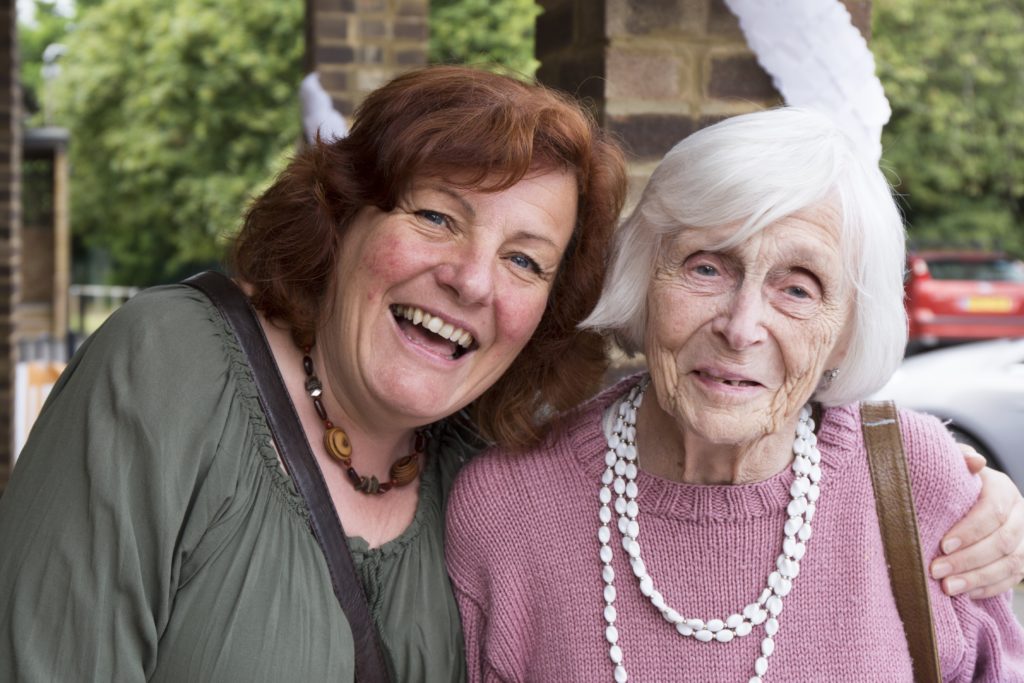 Do you have advice and tips for other groups looking to set up similar work? If others would like to set up similar friendship charities and community groups we would advise that you value and empower your volunteers every step of the way. We cannot underestimate the benefit of having an army of friendship warriors embedded in our community, bringing such happiness to those they meet. We are confident that our volunteers are trained, equipped, and supported to help the most vulnerable in our society and they know who to call on when they need to. If our volunteers are happy, we are all happy – and most importantly our Link Friends are too!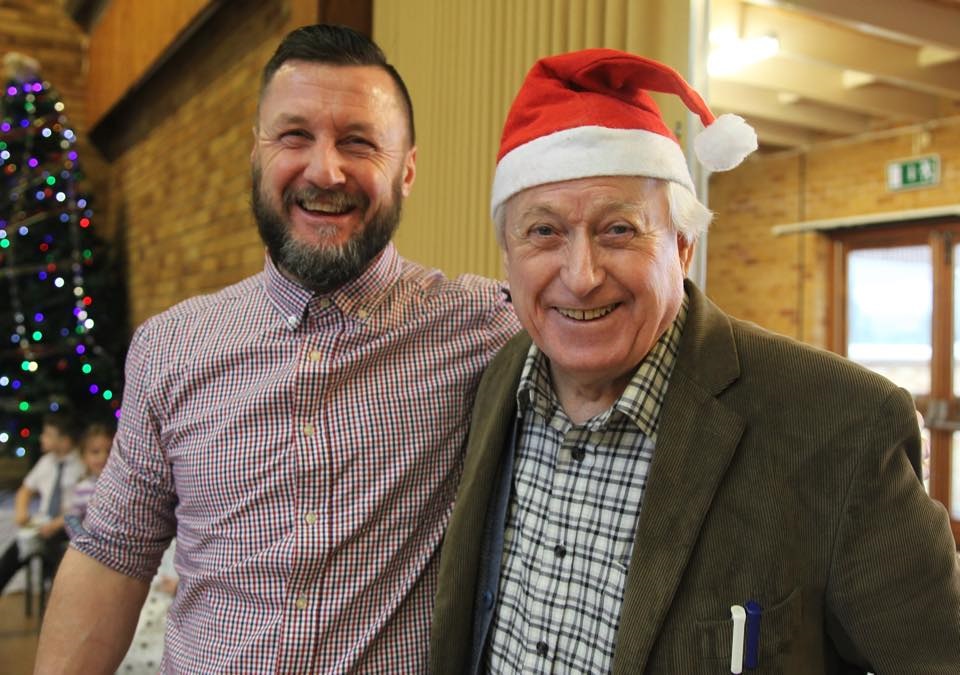 What are your plans for the future?
For the immediate future, we want to ensure that we regain our energy after such a challenging and difficult year. We want to reconnect with all those we have not physically seen for so long and ensure we have the funds to continue and grow.
After that, we aim to grow our innovative pathway of support which leads people from isolation to social integration: from a point of crisis, where we provide short-term telephone support, to our longer-term, face-to-face befriending relationships, leading to opportunities to join well-facilitated group activities and small local friendship groups with the aim of feeling integrated in the local community again. We also want to expand our work helping people with dementia feel connected too.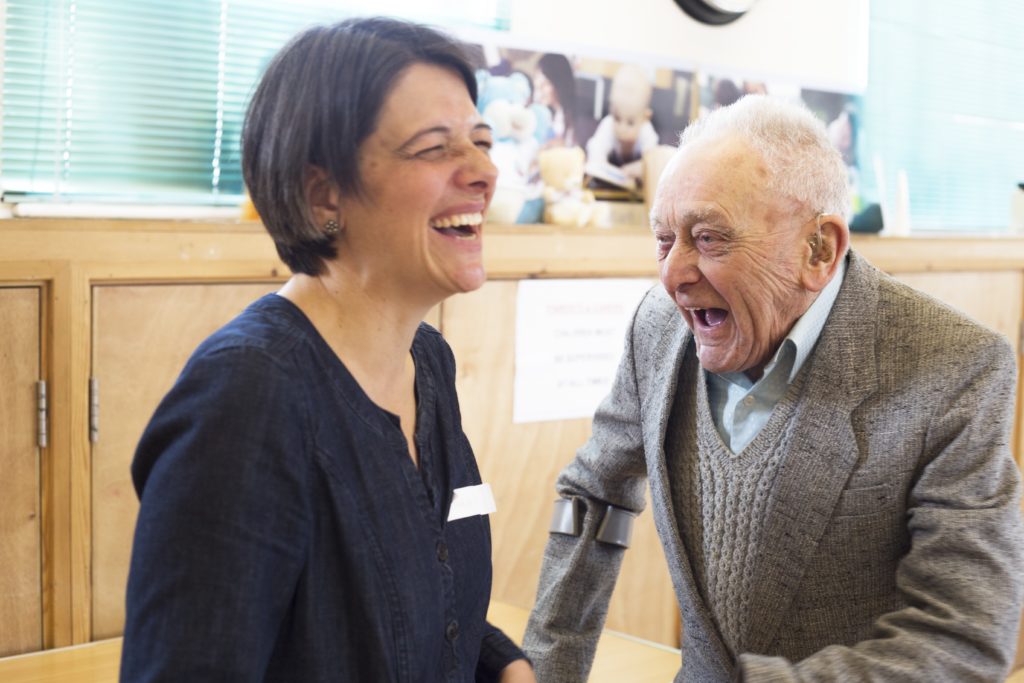 Is there anything else to add?
Receiving this award has given us increased motivation to meet the growing demand for our service. We hope that more people will want to join our volunteer team and see first-hand what a difference volunteering can make. We are so pleased to be able to publicly thank our incredible volunteers for all they have done to make lives worth living again. Link Visiting is so proud of all we have achieved, and we couldn't do any of it without the skill, care and dedication of our amazing volunteers. We humbly thank you for this important award.
Learn more about the fabulous work of the Link Visiting Scheme.