Lancashire Youth Challenge is a dynamic charity that enables young people to build confidence and resilience via an exciting year-round programme of personal development and wellbeing workshops, creative arts activities, community impact projects, cultural education events and outdoor expeditions.
We caught up with Guy Christiansen, Chief Executive of Lancashire Youth Challenge, to see how they were getting on and hear what receiving the award meant to them.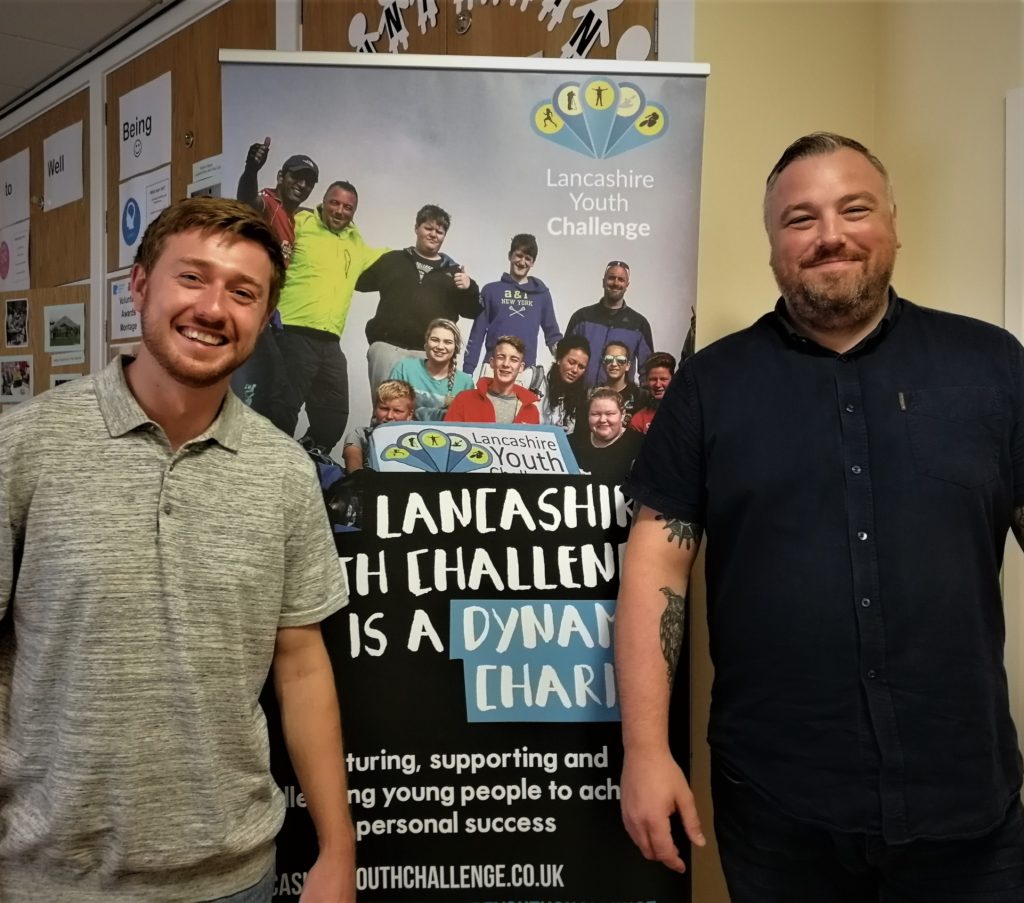 What does it mean to your group to receive the Queen's Award for Voluntary Service?
We feel exceptionally proud to have been awarded such a prestigious honour, and we are delighted that our volunteers have been recognised and celebrated for their dedication, hard work and commitment to making positive meaningful change in young peoples' lives.
Do you have any plans for how you will celebrate your award?
We are based in a thriving community centre with an excellent café, and we plan to hold a celebration event here in the summer, bringing our volunteers, trustees, practitioners and young people together to celebrate this wonderful achievement.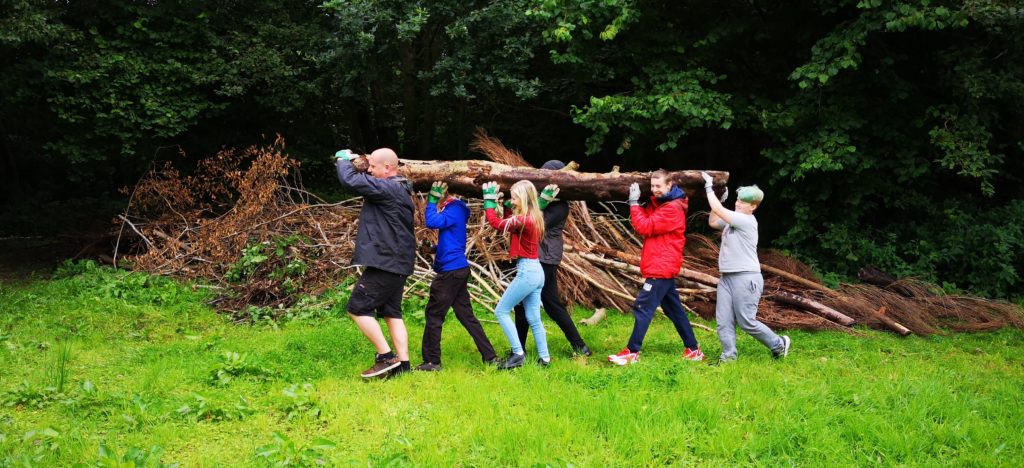 Why would you recommend volunteering to others?
Volunteering your time, energy, and expertise to help others in your community is such a rewarding experience and by sharing your skills, wisdom and lived experience you can make a significantly positive and lasting impact in many peoples' lives.
What do you think are your best accomplishments as an organisation?
Over the six years of our existence, we have facilitated many successful and exciting outdoor expeditions, creative learning projects and community impact initiatives. However, I believe our greatest accomplishment has been supporting young people to develop resilience, self-efficacy, and the confidence needed to make positive meaningful changes in their lives, to access further education and employment and to become the young adults they aspire to be.
Do you have advice or tips for other groups looking to set up similar work?
When working with young people it is imperative to ensure they are involved in the development and design of projects, thereby enabling them to have full ownership of the work. Always remain curious and be innovative in your thinking and planning, continually striving to make the most exciting and creatively challenging and engaging work.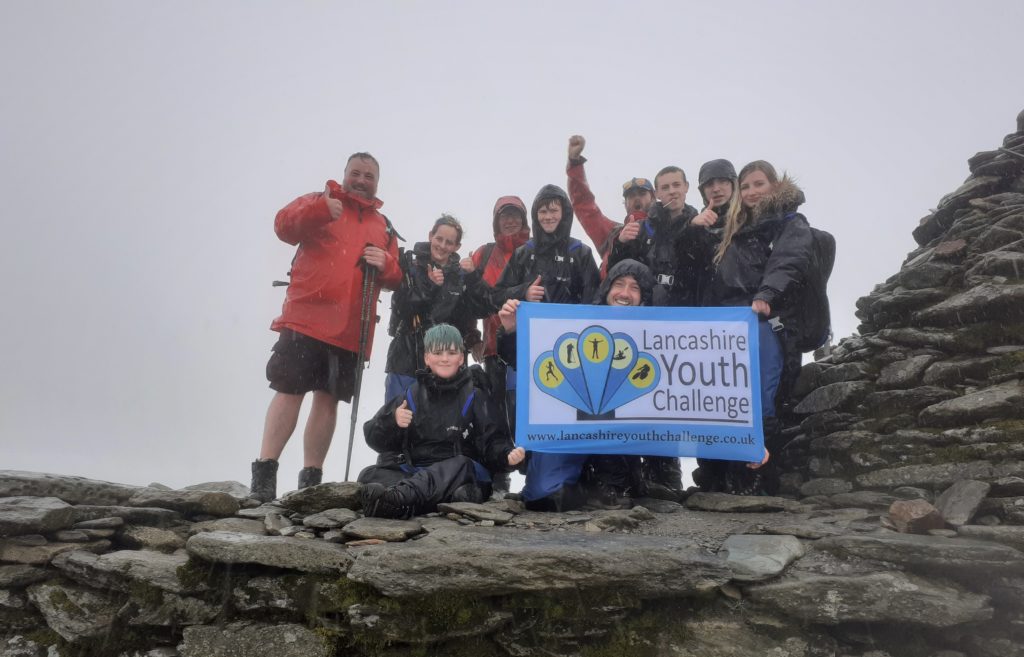 What are your plans for the future?
Most of our work has been delivered in North Lancashire. However, we are now in negotiations with social and community partners to design a new and exciting annual programme for young people in Preston and South Ribble, which we plan to launch in late 2021 or early 2022.
Is there anything else you'd like to add?
We are thrilled to have received the Queen's Award for Voluntary Service and would like to thank those who nominated Lancashire Youth Challenge.
To learn more about Lancashire Youth Challenge visit their website.