The King's Award for Voluntary Service (KAVS) is the highest award given to local volunteer groups across the UK. The Award seeks to recognise groups that are volunteer driven, making an outstanding impact in their local community, and when viewed across the UK, exceptional at a national level.
The award was originally established in 2002 to celebrate Queen Elizabeth II's Golden Jubilee, and previously known as The Queen's Award for Voluntary Service. Following the accession of King Charles III, His Majesty expressed his wish to continue the Award, and this year marks the first King's Award for Voluntary Service. The Award is equivalent to an MBE and is awarded for life.
Local volunteer groups have faced a number of challenges over the last few years, and this year's awardees are no exception, demonstrating outstanding dedication and commitment to deliver their front line services to benefit communities across the UK. Here are some examples of the fantastic work that has been carried out by this year's KAVS awardees:
Thanks to Greyabbey & District Community Association in County Down, people from the community as well as visitors from across the globe can enjoy Greyabbey's 12th century Cistercian Abbey. Their team of local volunteers undertake a variety of projects from environmental work to a Jubilee picnic!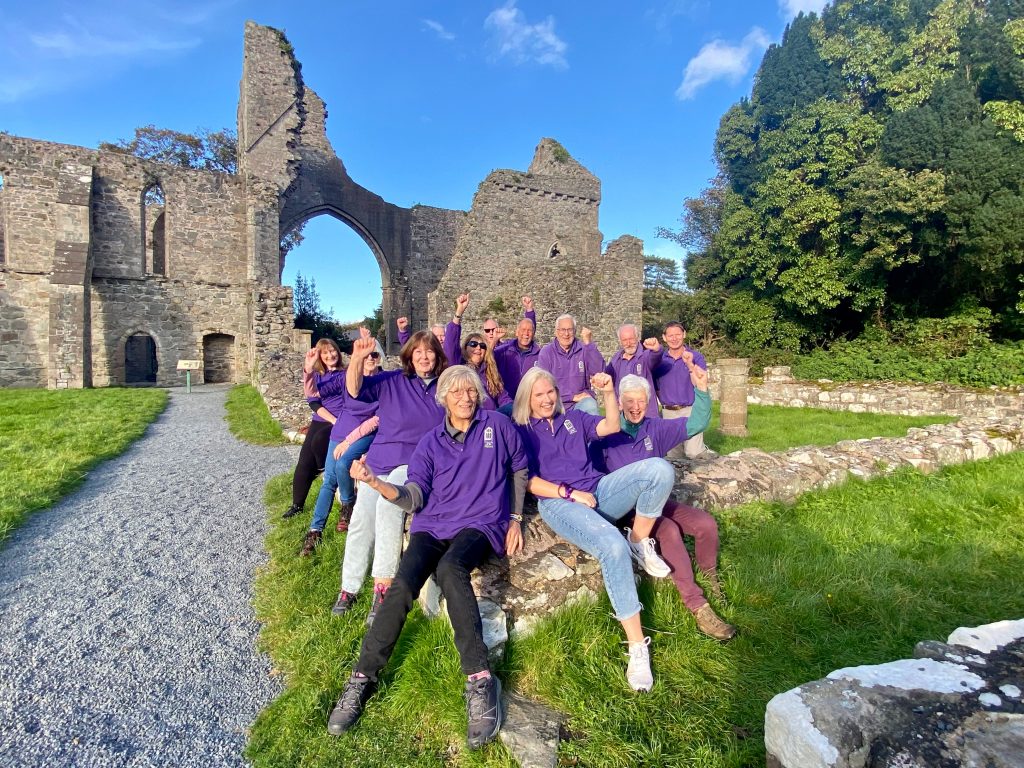 In Lanarkshire, wonderful volunteers at the Airdrie Community School Uniform Bank are empowering families in need by reusing and recycling school uniforms. With their distribution of pre-loved clothing they continue to deliver support to their local community in a way that embraces sustainability.
The incredible volunteers at The Northumberland Log Bank support people experiencing fuel poverty in the North East by delivering free logs to vulnerable households in rural areas. They are working hard this winter to extend their support to even more households.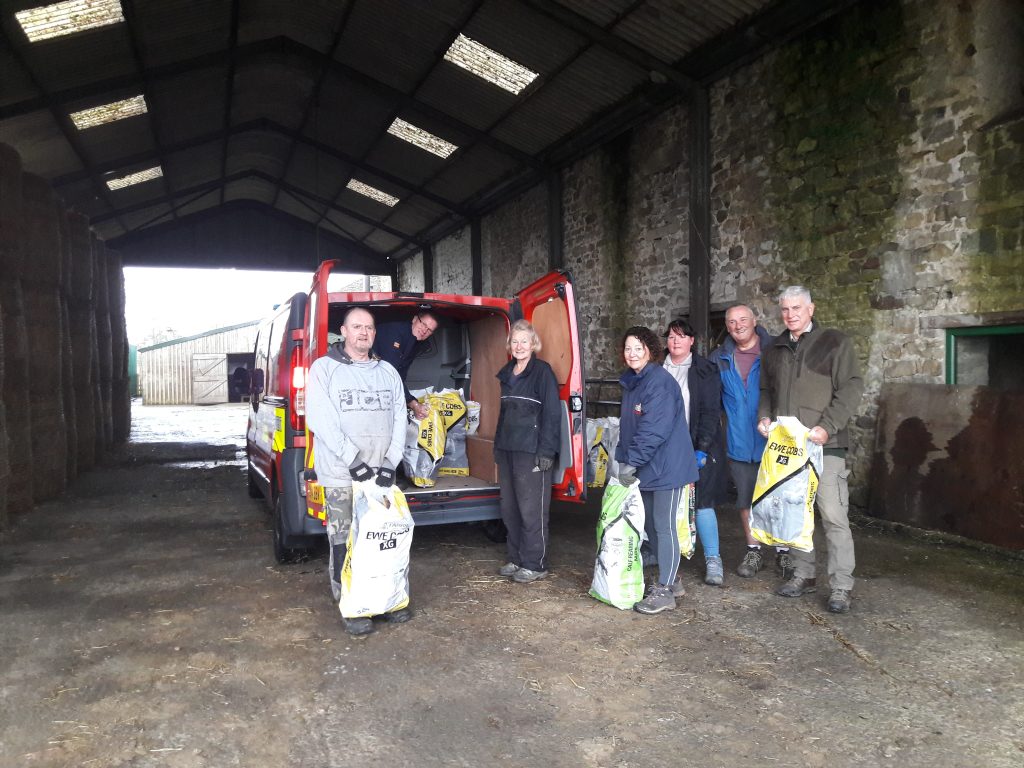 Meanwhile, in Mid Glamorgan, the Lee Gardens Pool Committee has created a hub for the community, reducing isolation and supporting all generations. From their original project, restoring a local swimming pool, they are now running activities to increase opportunities for people in the community and beyond.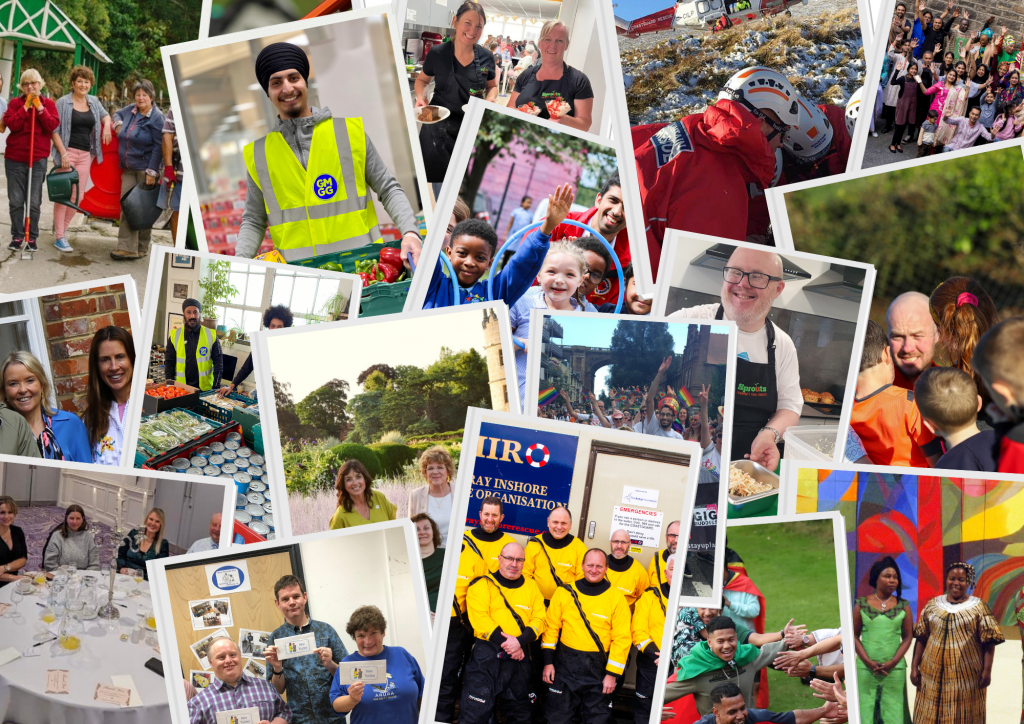 On Tuesday 14th November we announced this year's recipients of The King's Award for Voluntary Service in The Gazette and Gov.uk. 
All this year's successful groups will be presented with a crystal award and a certificate bearing His Majesty's signature by the Lord-Lieutenant at a locally arranged event. They also receive two invitations to attend a Royal Garden Party.