All of this year's KAVS awardees have demonstrated exceptional work at grassroots level providing invaluable support to communities. Here, we highlight some inspiring examples that showcase the diversity of volunteer groups and the amazing outreach work they are pursuing to create opportunities for individuals from underrepresented backgrounds.
In Belfast, The Chinese Welfare Association supports minority communities to help integrate, engage and feel empowered in wider Belfast. They offer a fantastic range of facilities, including a playground, a library and training rooms.
At Trubys Garden Tea Room in Buckinghamshire, volunteers continue to work hard to create opportunities for interfaith dialogue through their Interfaith Cafes. Their amazing work particularly focuses on the needs of Muslim and BAME communities as well as refugees.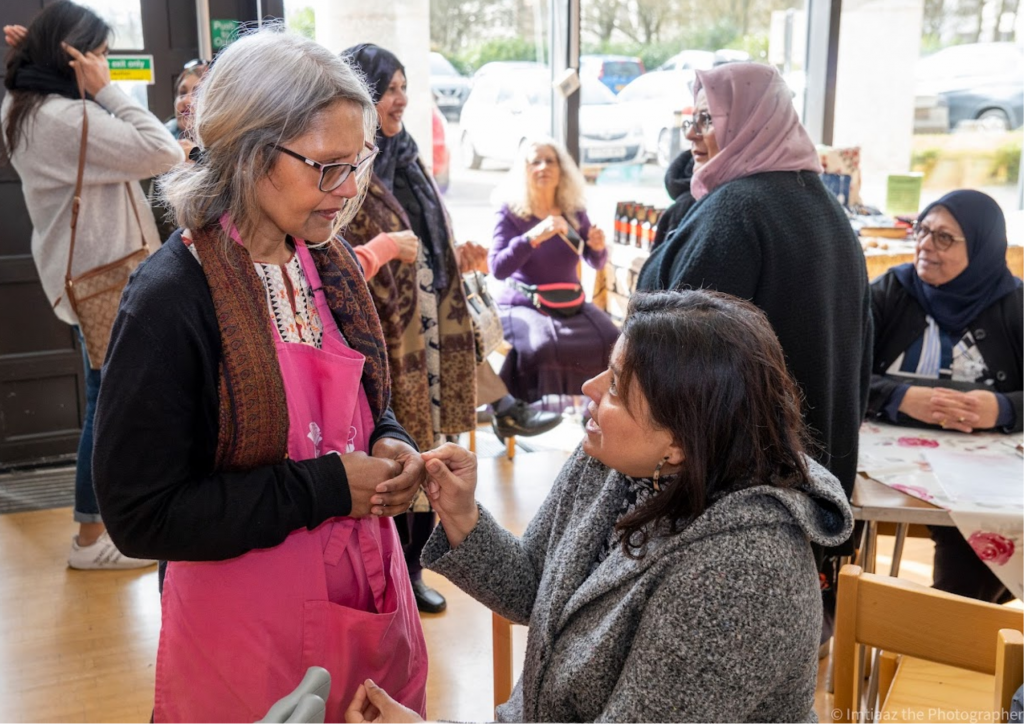 In Staffordshire, Just Family CIC provide intergenerational support to families offering parental workshops, mentorships and peer support groups. Their brilliant work is helping families build brighter futures through a holistic approach to emotional health and wellbeing.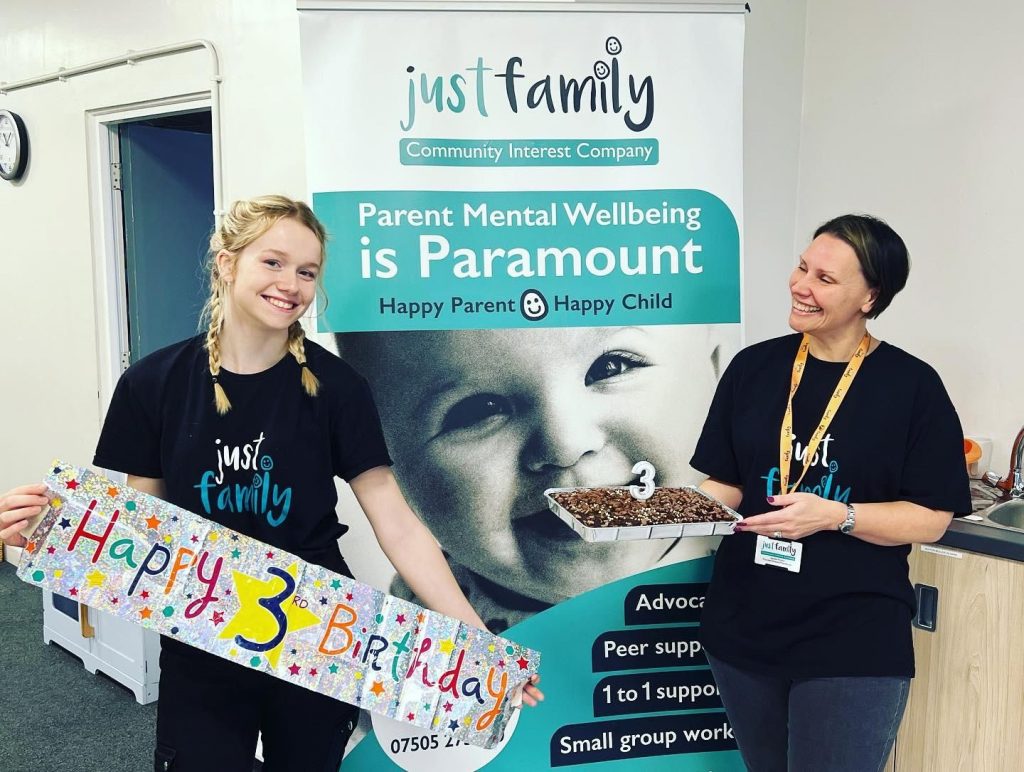 In Banffshire, Enable Deveronside volunteers create a safe and secure environment for their members, providing a space for them to sit with friends and enjoy social interaction. They offer friendly support to people with learning difficulties, mental health problems and physical impairments.
At Susan's Farm CIC in Cumbria, volunteers provide excellent support for disadvantaged and/or vulnerable adults and children with learning difficulties, challenging behaviours or mental/physical health problems. Their work includes improving education and providing training in agriculture, horticulture and other farming related skills.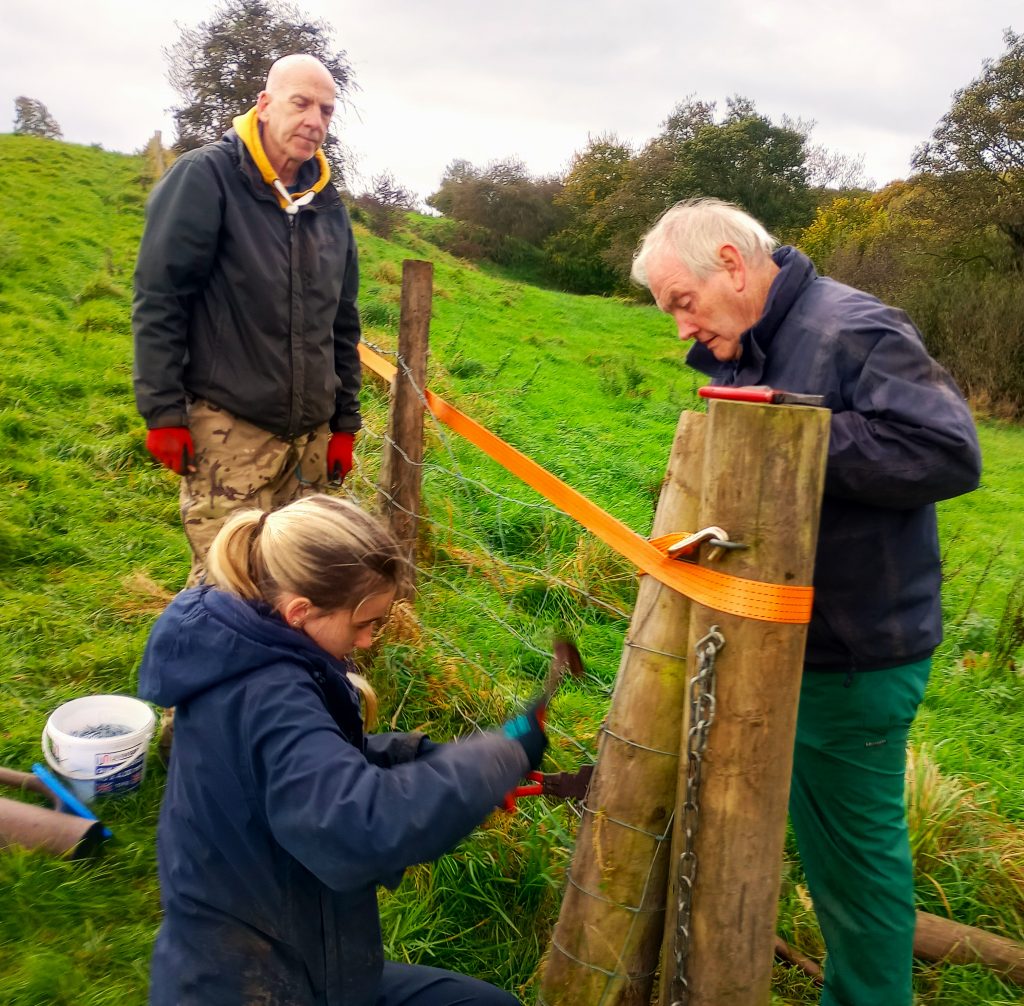 At the Wolverhampton Wrestling Club, individuals from all backgrounds are welcome and encouraged to develop their skills. The team offers a range of inclusive activities to build fitness strength and ability, alongside the opportunity to meet new people.
Once again the outstanding work carried out by our awardees and their wonderful projects give a voice to those who may find themselves on the margins of society. This work has a significant impact across our society, and we can't wait to hear more of these uplifting stories from next year's nominees. Why not get in touch and nominate a motivational group near you for next year's award?
On Tuesday 14th November we announced this year's recipients of The King's Award for Voluntary Service in The Gazette and Gov.uk.