Yesterday we announced the recipients of The Queen Elizabeth II Platinum Jubilee Volunteering Award. Commemorating the Late Queen's Platinum Jubilee, it recognised 20 outstanding national charities supporting and empowering young people aged 16 – 25 from across the UK.
Each one of our awardees has an exceptional impact on the lives of young people across the UK and we wanted to take the opportunity to highlight their work further and what receiving this Award means to them.
Set up in 1999, the Ocean Youth Trust Scotland supports young people through sailing voyages lasting 5 – 7 days, helping to develop self-confidence, resilience and self-belief, as well as earning academic and sailing qualifications. The 'Change Tack with CashBack' programme supports those from areas of deprivation who are at risk of reoffending, and their Young Carers project is designed to give young carers a respite from their caring duties, build resilience, and linking other carers in a peer to peer support network.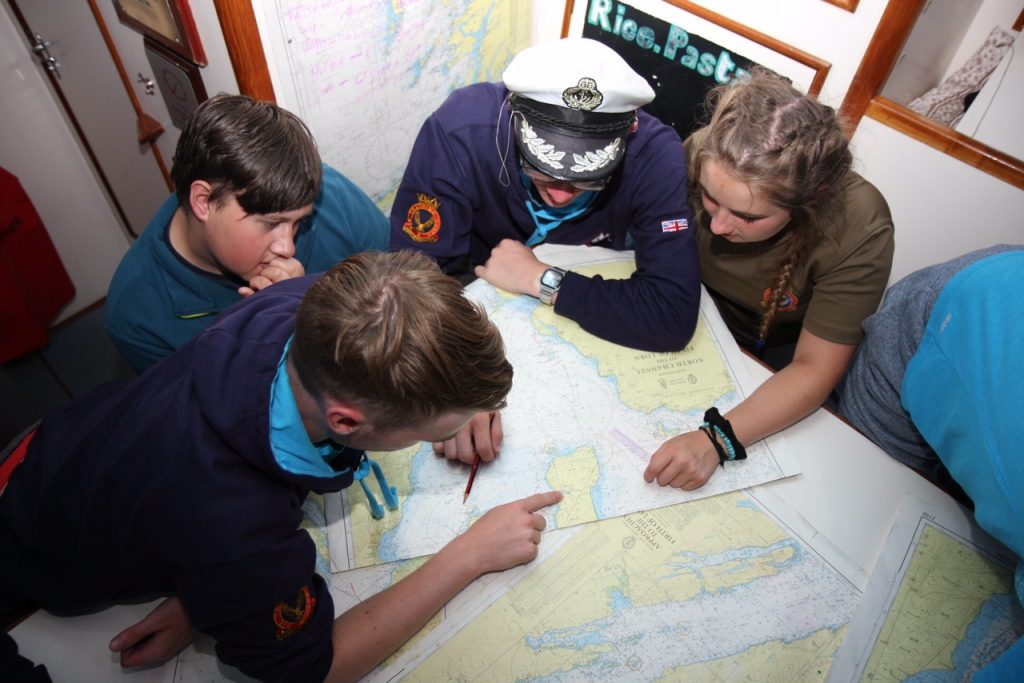 "My confidence has increased 100%. Before the voyage I was quite insular, I would overthink things and get anxious. I'm dyslexic and was bullied at school because of that. Teamwork and people getting to know me allowed me to be the person I wanted to be" – Young person.
Lucie Aitkenhead, Chair of Ocean Youth Trust Scotland said "we are absolutely delighted to receive this prestigious award recognising the hard work and dedication of our volunteers. They are the backbone of our organisation, without whom we would not be able to deliver our life changing youth work at sea."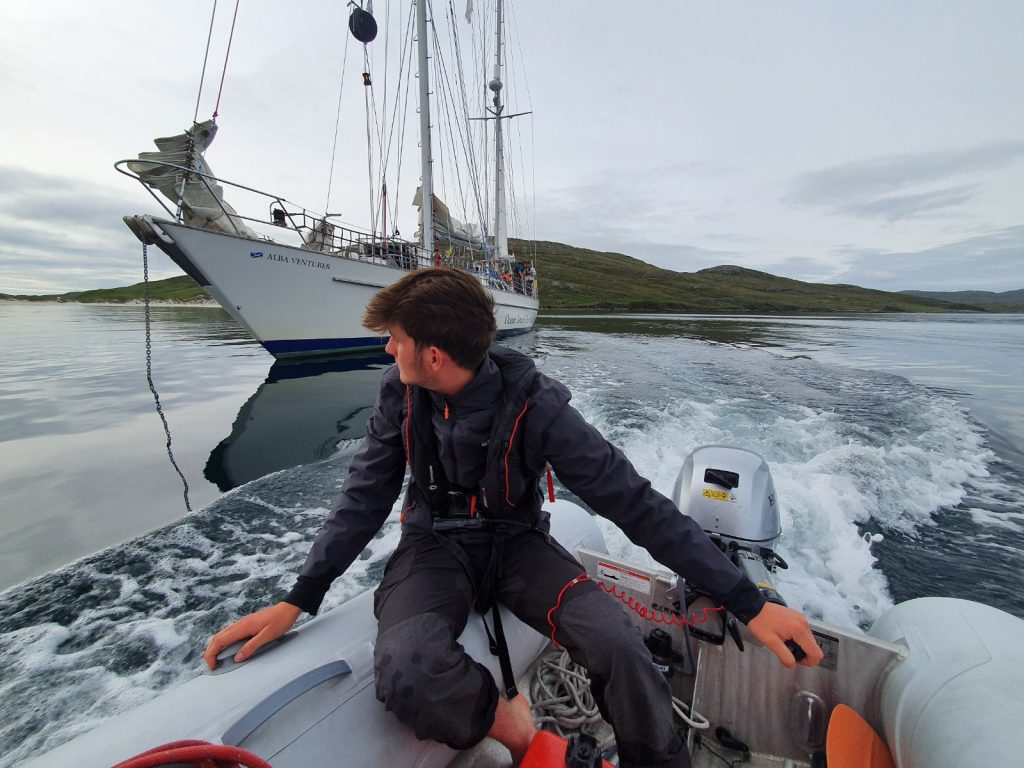 The Social Mobility Foundation, whose 100% of beneficiaries are 16 – 25 years old, deliver 'The Aspiring Professionals Programme'. This amazing scheme partners with over 200 corporate partners such as KPMG, Home Office and Clyde & Co LLP amongst others, supporting students who lack the opportunities, resources and networks to pursue higher education and further opportunities. Via mentoring, work experience placements, skills sessions and more, they offer tailored support across 11 career sectors and help unlock the potential of young people completely free of charge.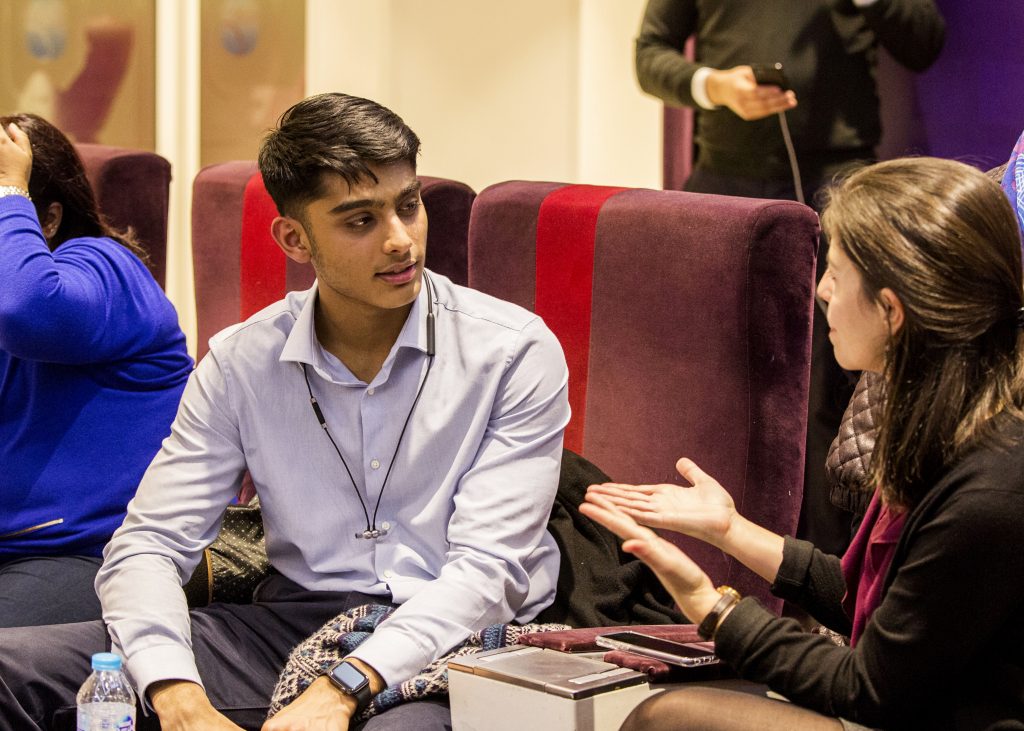 StreetGames engage young people living in low-income communities to take part in sport and physical activity. 'Doorstep Sport', their flagship program, provides accessible and affordable opportunities for young people to take part in informal sport within their local community through vibrant, varied, fun and sociable sessions.
They go further to support young people by offering volunteering and leadership roles, based in helping to run sessions, mentoring and gaining administration experience. This not only provides them with useful, transferable skills, but in turn increases the provision of sport in their local communities and offers more opportunities for other young people to get involved.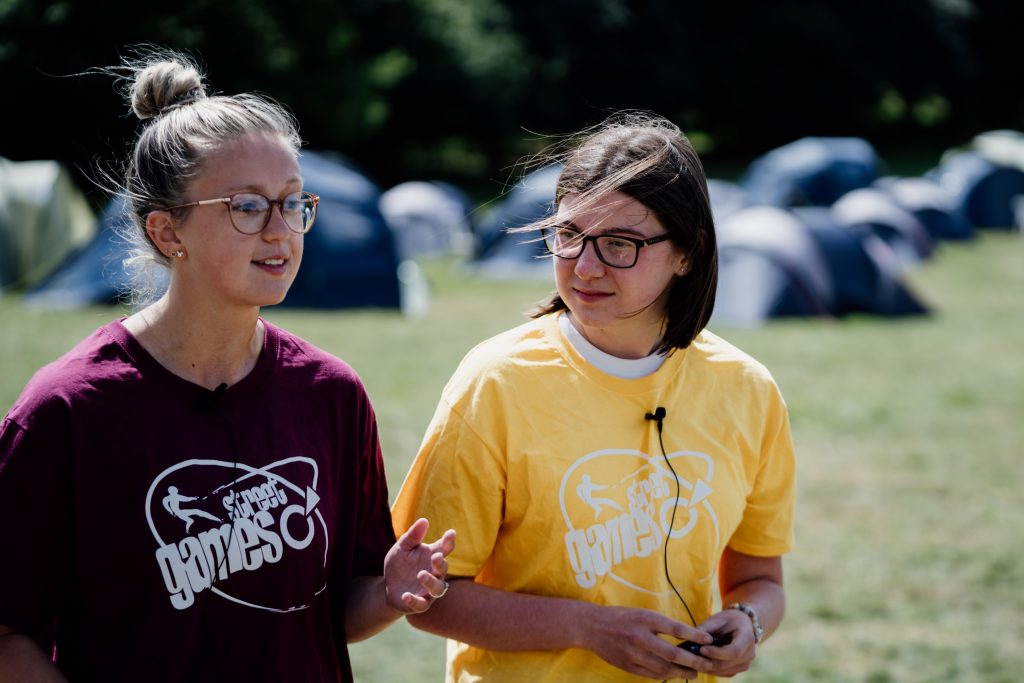 "I'd be as comfortable now talking within a boardroom as I would be out on a pitch, and it's because of volunteering that I feel that comfortable … Because of the experiences I got with StreetGames I'm a better person, and I am who I am today" – Jason, former StreetGames Young Advisor
"We are thrilled to have been awarded the Queen Elizabeth II Platinum Jubilee Volunteering Award. Creating opportunities for young people from low-income, underserved communities to become volunteers and future community leaders is at the heart of our Doorstep Sport approach, and we are delighted that the impact of this work has been recognised through this prestigious award." – Lucie Vickers, StreetGames Head of Volunteering & Youth Voice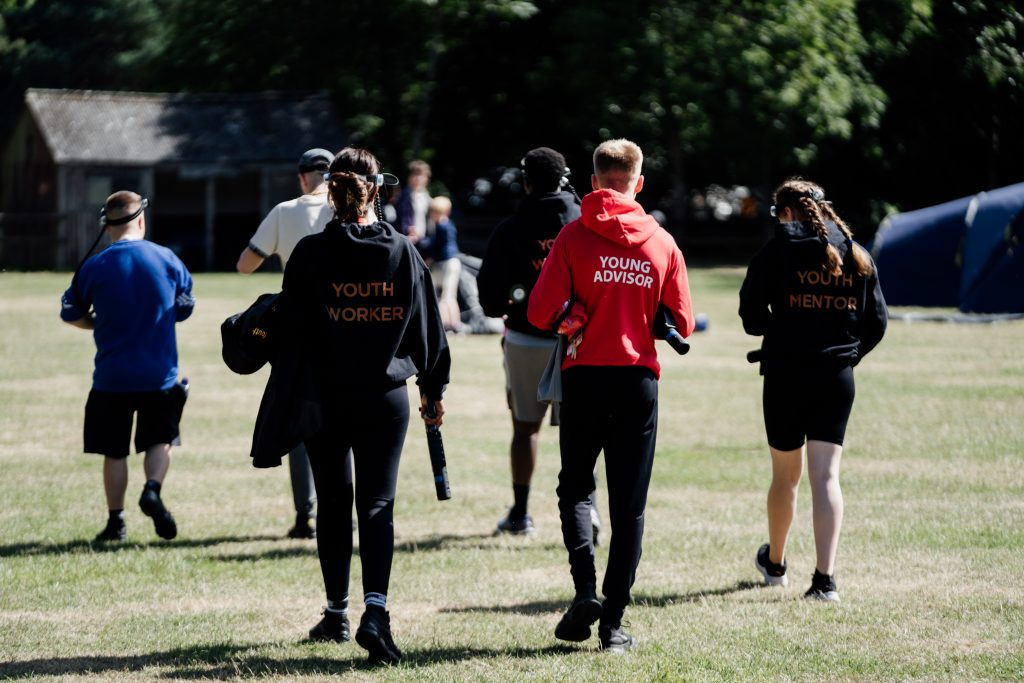 Action Tutoring's goal is to tackle the attainment gap head-on by helping young people facing disadvantage to reach their full potential. Partnering with schools across England, their tutoring is delivered by 2000 volunteers, ranging in age from 18-80 years.
"I never expected the sense of pride and accomplishment I would be feeling, not just for myself in keeping it together for over a month, but for the pupils experiencing academic progress. This opportunity has allowed me to contribute meaningfully to the education of young people, which has been so rewarding that I can't even begin to express my gratitude." Eve, university student and Action Tutoring volunteer
"We are thrilled to have Action Tutoring's work recognised by this award, particularly for the incredible work of our volunteers and the impact they have on the young people we support…This award and recognition will help us to reach new audiences and encourage more people to come forward and volunteer their time to help change the future prospects of thousands of young people across the country." Susannah Hardyman, CEO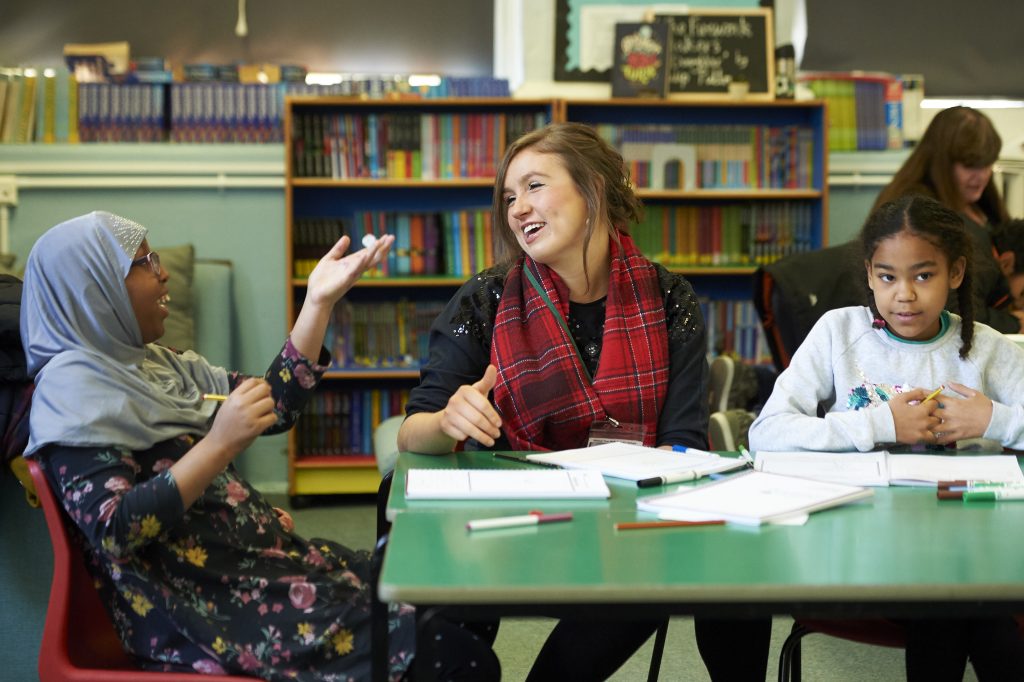 YouthAction Northern Ireland work helps to increase volunteering and leadership skills, build resilience, increase creativity, engage communities, and contribute to peace building in young people across Northern Ireland.
Projects such as Get Set For Work, helping young people to develop 'first step' employment related skills, or Radio YNP, a radio station managed and run by young people who develop PR and broadcasting skills as well as podcasts, provides the opportunities for young people to take control of their own lives and thrive.
"This award is very special to us as it recognises the invaluable contribution made by our volunteers whose skills, passion and commitment is vital to the success of our work. Our work has resulted in thousands of people in Northern Ireland being able to affect change in their own lives and in their communities, often overcoming significant barriers and challenges.", Professor Ann Marie Gray, Chair, YouthAction Northern Ireland.
Thank you to the amazing 20 charities that have been awarded The Queen Elizabeth II Platinum Jubilee Volunteering Award. Find out more about the groups and their work here.
Been inspired? Interested in recognising a local volunteer group near you for their outstanding work? Nominations for The Queen's Award for Voluntary Service open on the 1st April 2023.