Back in May we launched a special additional award to mark Her Majesty The Queen's Platinum Jubilee and 20 years of The Queen's Award for Voluntary Service (QAVS). This one-off award celebrates the outstanding achievements of 20 national charities working to empower young people aged 16-25.
Although The Queen passed away before the awards were announced, we hope this will be a fitting tribute to her inspiring life of service. The Late Queen took a keen interest in building a solid future for the nation's young people, a subject similarly close to His Majesty The King's heart.
The standard of applications was exceptionally high and our judges faced a difficult task. The applications included positive stories of professionals and dedicated volunteers working alongside young people and helping them to flourish as they enter the adult world.
Each one of the awardees has had an exceptional impact on the lives of young people across one or more of the UK's nations.
It has been so uplifting to see the variety of projects out there. The 20 awardees support young people in a variety of different ways, including training and teaching practical life skills, sport engagement, academic support, confidence building, volunteering, social activism and, importantly, a lifeline in desperate situations.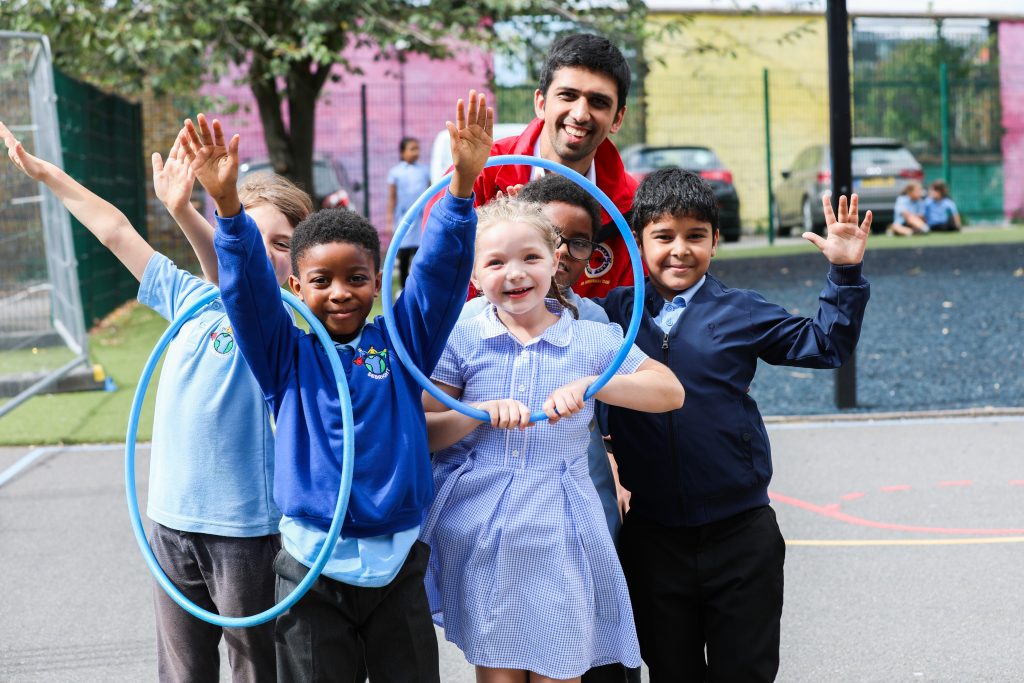 The judges were impressed by the difference these projects have made and, crucially, the way in which volunteers are bringing skills, time and enthusiasm to the process.
As Sir Martyn Lewis CBE, the QAVS Chair, commented: "When we hear of things going wrong for young people, we should always remember those organisations that strive continuously to put them right."
We were very fortunate to have a fantastic panel of judges for the award, who dedicated many hours over the summer months to reading and discussing the applications: Sir Martyn Lewis CBE (Chair), Baroness Tanni Gray-Thompson DBE DL, Fionnuala Jay-O'Boyle DStJ, CBE LL, Ndidi Okezie OBE, George Thompson, Sarah Rossiter, Catriona Williams OBE and our two brilliant youth judges Ahmed Ibrahim and Zara Khan.
It was especially inspiring to see so much encouragement for young volunteers, highlighted in some of the examples below:
CityYear UK trains and empowers young adults to spend a year full-time volunteering as tutors in schools to support the pupils who most need help. These young volunteers gain key skills and make a real difference by inspiring, mentoring and tutoring children from disadvantaged backgrounds.
Start 360 provides person-centred support to young people facing challenges such as isolation, trauma, addiction, violence, disability and unemployment. The judges were impressed by the peer support provided by young volunteers.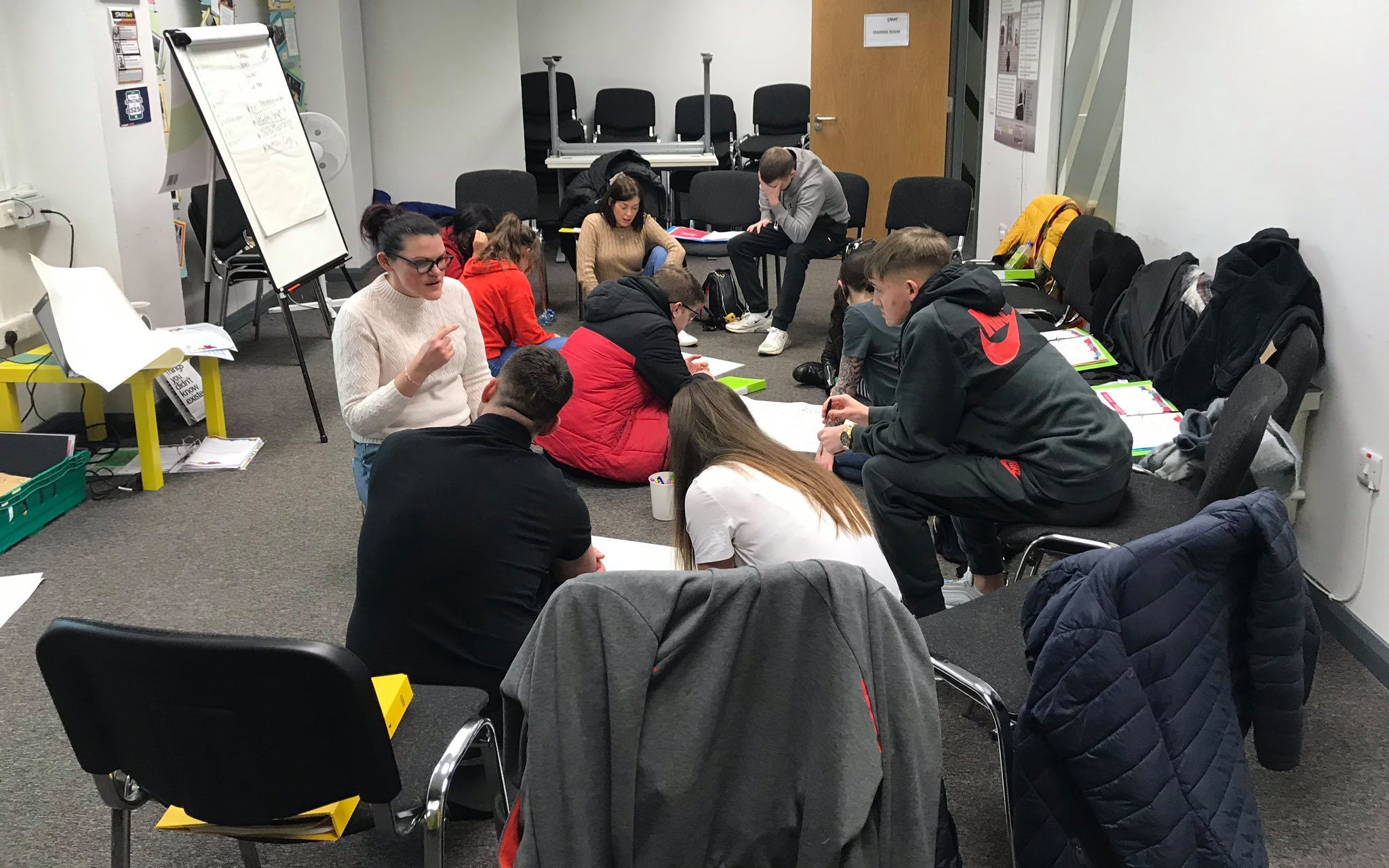 National Youth Advocacy Service (NYAS) understands the unique perspective of children in care, care-leavers and care-experienced young people, who can feel particularly alone when facing the challenges of the adult world. The charity offers excellent support, such as advocacy, befriending and mentoring, mental health projects, as well as a free national helpline.
The Springboard Charity helps young people from disadvantaged backgrounds get that important first step on the employment ladder. It offers disadvantaged people training, mentoring, advice and work placement opportunities to help them find employment in the hospitality and leisure industry. It's the much needed first step to a working life and meets the needs of a busy sector as well. Volunteers play a big role in making this happen, with over 1,000 volunteer ambassadors.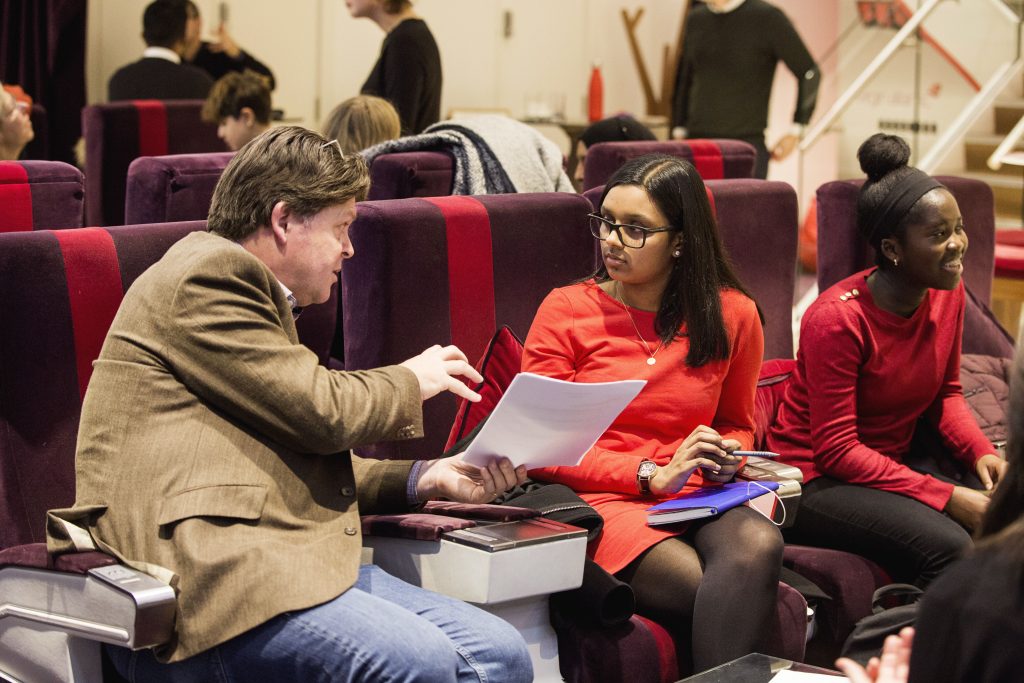 These are just a few of the charities and the amazing work they do with young people. To read more about some of their work click here, and to see all 20 of our awardees please click here.