Sir Martyn Lewis CBE, Chair of The Queen's Award for Voluntary Service offers a tribute to Her Late Majesty Queen Elizabeth II and condolences to The Royal Family.
"Twenty years ago on the occasion of her Golden Jubilee, Her Majesty inspirationally established the Queen's Award for Voluntary Service to acknowledge the achievements of volunteers working together in groups. Since then many thousands of such groups tackling issues and problems at community level right across the country have been honoured, inspired and enhanced by these awards.
They are just a small part of the incredible support Her Majesty gave to the voluntary sector right across the UK during her lifetime, and, on behalf of those award winners and the QAVS team, I would like to express our gratitude for Her Majesty's formidable legacy of volunteer encouragement which has touched every part of our country – and to express our sorrow at the passing of a truly great lady.
Our deepest condolences to King Charles III and all members of our Royal Family at this most difficult of times."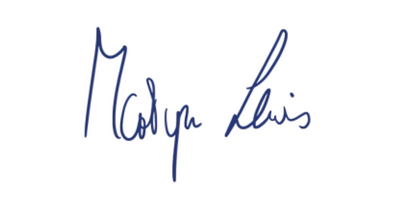 Sir Martyn Lewis CBE
Chair of The Queen's Award for Voluntary Service