On 2nd June, we announced 241 voluntary groups selected to receive the Queen's Award for Voluntary Service in 2021. The list, published in The Gazette provides a snapshot of fantastic volunteering activity across the UK.
The range of activities covered by the awardees is huge. It includes volunteers making sure that older people, and those with health problems or facing personal crises, have someone to turn to. Also, volunteers that help young people get the best out of themselves through sport, youth groups and new skills. Equally valuable, it recognises volunteers who work to ensure that everyone can enjoy green spaces, the arts, our history and heritage.
These 241 groups come in all shapes and sizes, but all share the same special quality: they want to make things better for others, and they're prepared to give up their time and effort to make this happen. We saw this more than ever during the pandemic this year, with outstanding contributions from existing and new volunteers. A special designation was given to 164 awardees for their impactful contributions, and you can read more about that in our Making a difference during the pandemic article.
These volunteers are the quiet heroes of our society, so it's good to be able to shine the spotlight on the work they do. The projects below give just a taster, and we'll be featuring more over the coming months. Full list of all 241 awardees.
Second Wave in London encourages young people to express their thoughts and experiences by writing and performing productions. Their outstanding outreach work in educational and community settings, uses performance and interactive debate to empower young people to address problems of grooming, hate crime and violent extremism.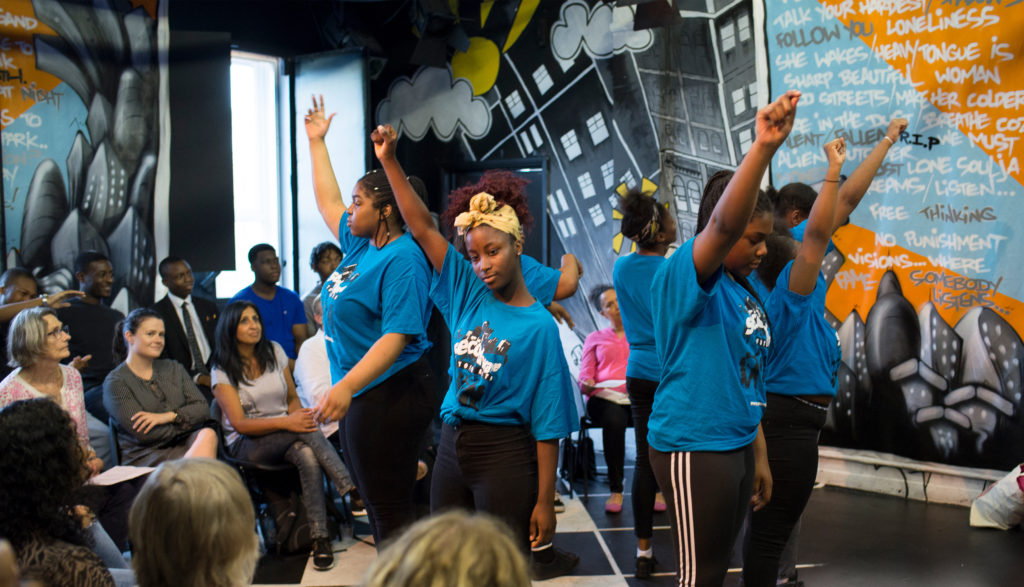 Liverpool Talking Newspaper's volunteers work faithfully all year round to produce a weekly recorded newspaper to 159 visually impaired people.
Donaghmore Horticultural Community's volunteers have transformed the look of their village in Co.Tyrone and also run a fantastic range of projects for young and old. Their inclusive approach to volunteering is really bringing the community together.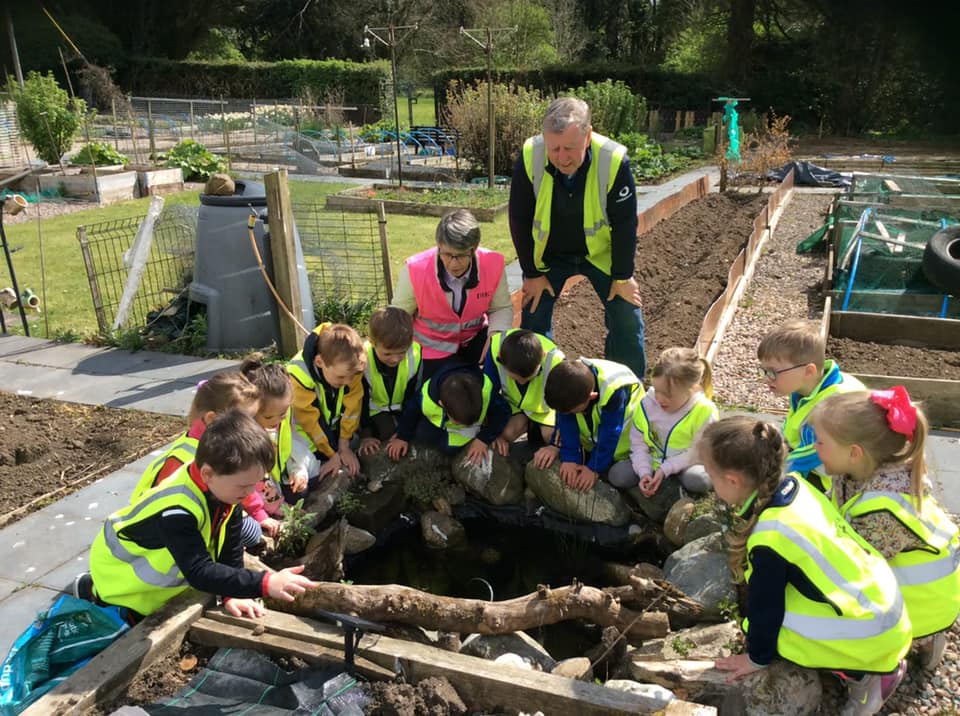 Aberdeen Cyrenians have been tackling homelessness for over 50 years, providing outstanding compassion and support to people who are homeless, at risk of losing their home, fleeing abuse, challenged by mental ill-health or struggling with addiction.
The Dorking Museum & Heritage Centre's volunteers have gone the extra mile to bring a local museum to life. As well as providing a dynamic programme of temporary exhibitions, talks and events, they also run tours in Dorking Caves, lead guided walks to tell the area's story and record people's memories as an oral history.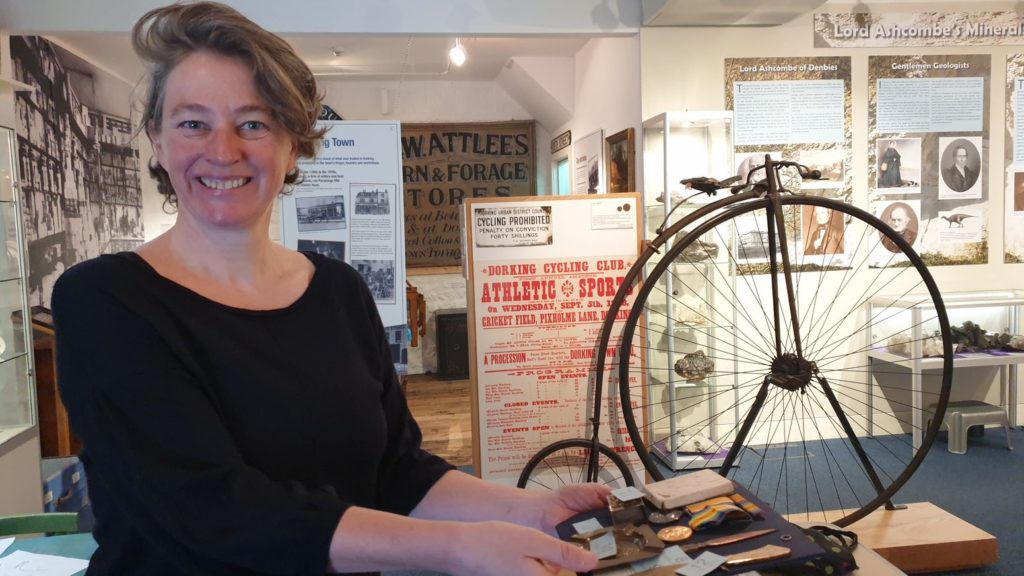 The Mid Lancs Colts Junior Football League's volunteers work tirelessly to provide grassroots football to over 3,000 children, but also run impressive initiatives to challenge racism, encourage healthy lifestyles and promote safeguarding.
Rising Stars Theatre Company in Swansea provides opportunities for people with additional needs to participate in all aspects of theatre production, including script writing, lighting, costume production, back stage and, of course, performing!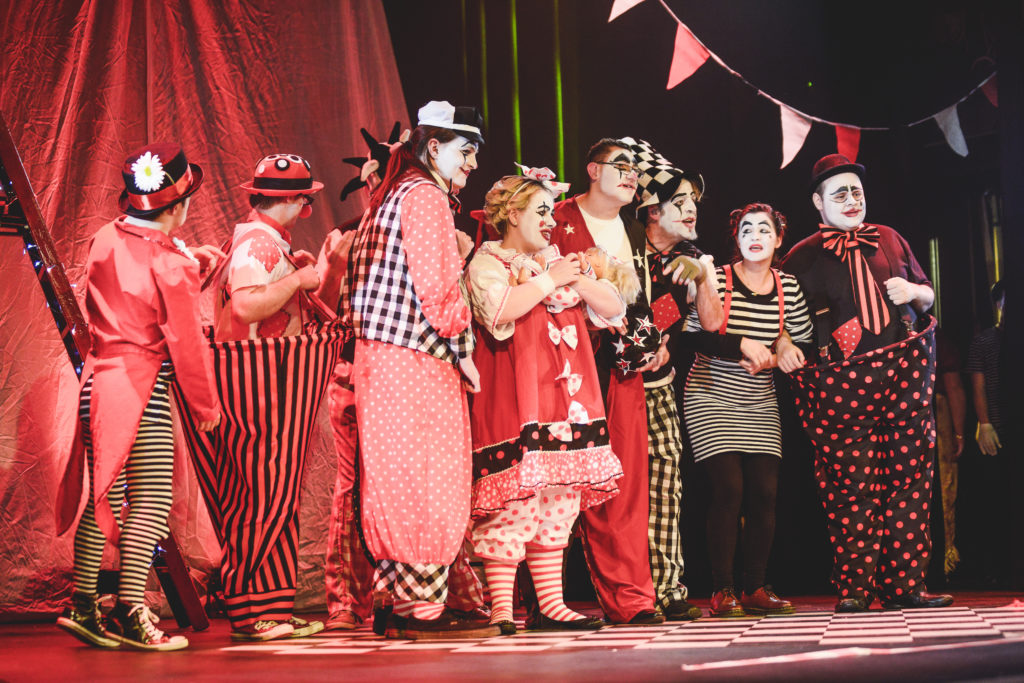 And finally, Hour Community in Suffolk has shown how a single initiative can transform a community. They have mobilised local people to support others by giving an hour of their time to help with projects to combat loneliness, rural isolation, poor mental health and those suffering from dementia. Volunteers act as community drivers, run a dementia lunch club, a cafe providing a listening ear for those struggling with poor mental health, take elderly people out on trishaws and support them in their homes.
This group's story, along with all the others recognised in QAVS, is a real testament to what can be achieved when everyone gets involved. We're grateful to them, and volunteers all around the UK, for their hard work and dedication.