Celebrating outstanding volunteers across the UK
Every year, the Queen's Award for Voluntary Service (QAVS) demonstrates how volunteers are making a difference across the UK.
From Cornwall and Norfolk to the Scottish Highlands, from Dyfed to County Tyrone, enterprising volunteer groups are being recognised for tireless service to their local communities. The key requirements for QAVS are that the group should be local and that volunteers are leading the work. It turns out that there are amazing groups in every area who fit that description and are working to a very high standard.
The awardees perfectly capture the diversity of the modern UK, with a rich variety of backgrounds and interests in the mix. We have agricultural groups in Antrim, Lanarkshire and Cumbria, as well as the Abberton Rural Training Group in Essex, passionate about preserving rural communities and making them work. Rural communities are also represented in the much-loved volunteer transport services operating up and down the country, including the Isle of Wight and Cumbria. And where people need visits and befriending, we've got groups in Suffolk, the Cotswolds, Staffordshire, Renfrewshire and many other places, offering much-needed companionship.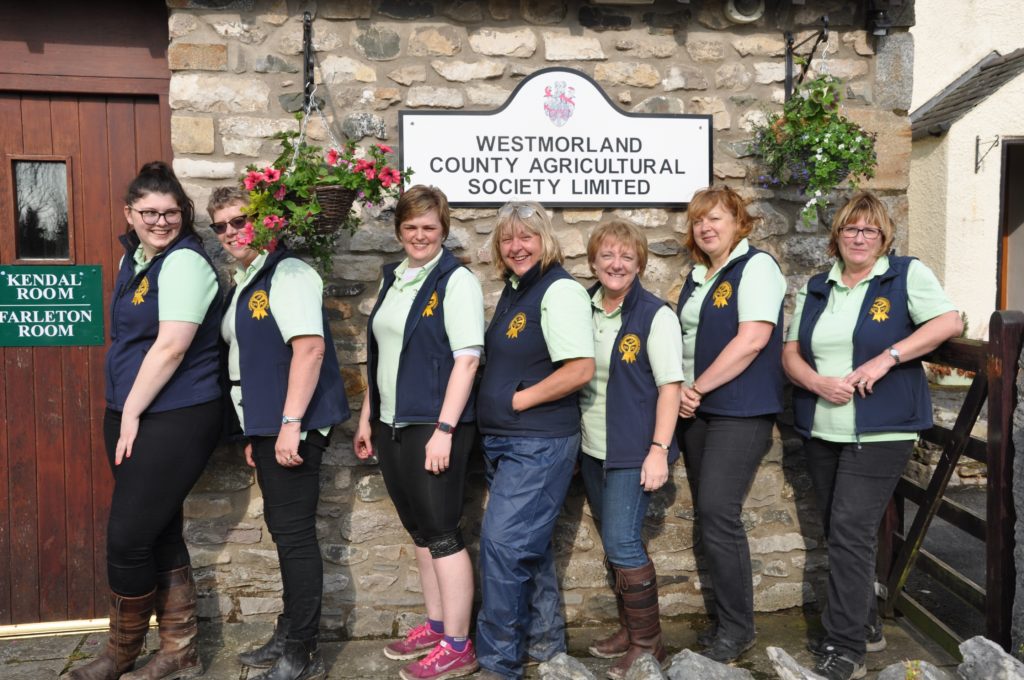 Urban communities are well-represented too. We have inspirational groups working with young people on the Gurnos Estate in Merthyr Tydfil, the Wirral and Staffordshire (to name but a few). There are many more volunteers in places like Thanet, London, Wigan and Glasgow, providing crucial support and advice to people in crisis.
Whether we're urban dwellers or living in the countryside, we all benefit from time spent outdoors in green spaces. QAVS groups are conserving a chalkstream in the Ver Valley, a glorious cemetery in Hebburn, parks, a canal and botanical gardens. What's more, the community gardens and allotments in places like Donaghmore and Kippax are helping us reconnect with food production as well.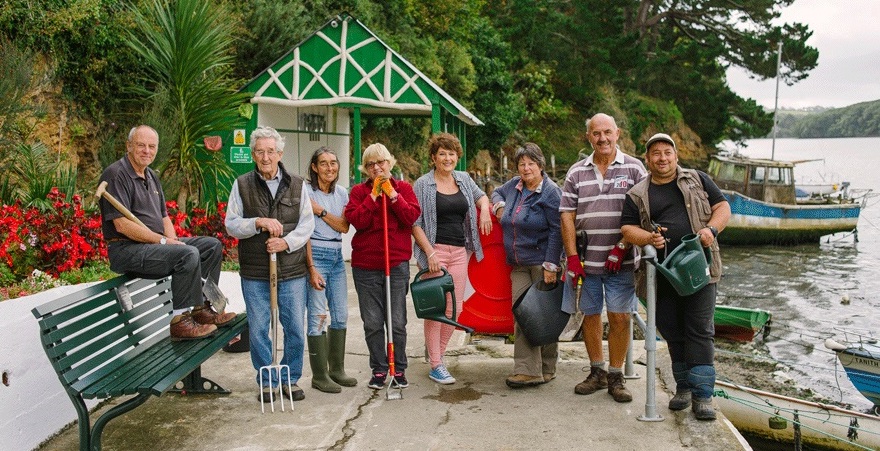 Finally, as usual, the contribution of faith communities of every type is outstanding. The 2021 awardees include Sikh communities cooking staggering quantities of food for anyone in need, Christian communities reaching out to the homeless and those in prison, Muslim volunteers encouraging cross-community cultural understanding and much much more.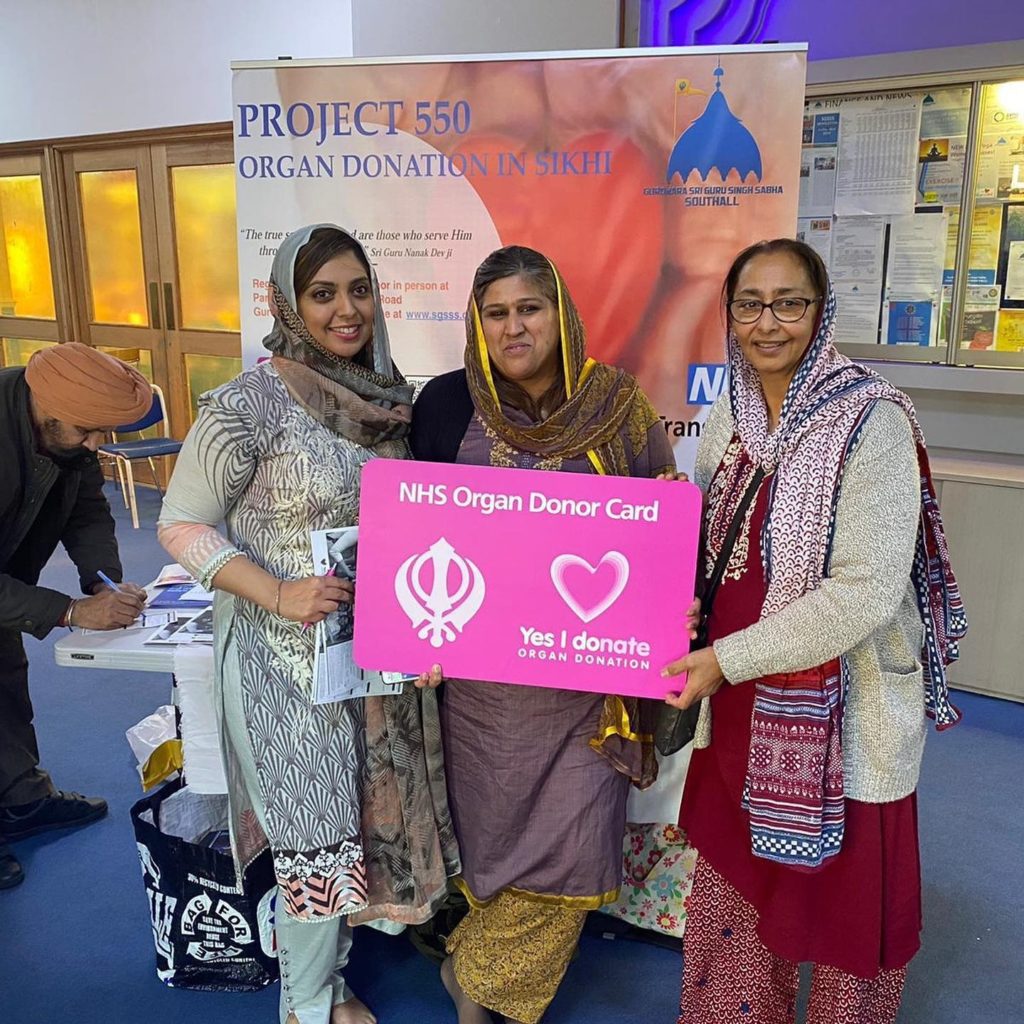 The list could go on and on, but the message is simple: The Queen's Award for Voluntary Service is for everyone, everywhere.
Read the video transcript

You walk in feeling good, knowing you're going to do.
Something excellent and walk out feeling better.
To be receiving, this award, this reward, from the Queen is extremely exciting, to be honest.
I was lost for words when I found out and it makes me feel very important because I know what I'm doing has helped my community greatly.
Thanks could never be enough to say to those volunteers who gave themselves.
This award will help us reach new people to help us benefit their lives, even more vulnerable people.
A huge thank you to the amazing volunteers that dedicated their time, their energy, their asset, their passion, to give us the tools to be able to support the most vulnerable people.
I recommend volunteering for others because it allows you to form a passion in doing something without a financial reward.
I would recommend volunteering to others because it provides the chance to learn new skills to be part of a team and make a contribution to society.
Thank you very much for this award.